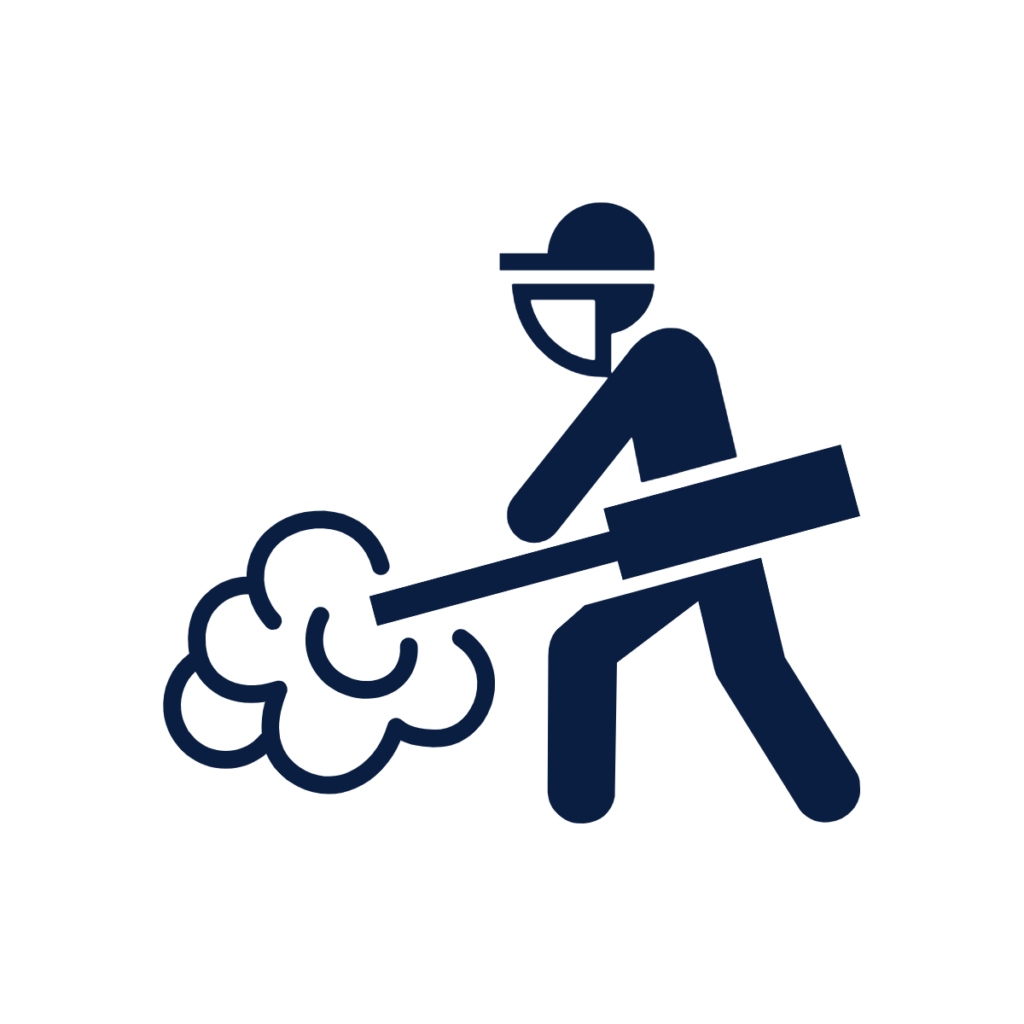 The Qatar Foundation General Services department provides regular pest control throughout the Georgetown University-Qatar building. Pest Control spraying and other treatments occur outside of school hours.
Pest Control Services are provided by COMPASS Group through  Qatar Pest Control Company. 
Despite regular treatment, on occasion, some pests may be spotted in the building or its surroundings. If you happen to encounter any insects or rodents, please report the incident through the Campus Services Help Desk.