The Facilities Management team provides the following services for Georgetown faculty and staff:
---
ATM
QNB ATMs are more than simply a place to withdraw cash. With established partners like Ooredoo, Vodafone and Kahramaa, QNB customers can also pay their utility and phone bills at any QNB ATM.
Features
Cash withdrawal in Qatari Riyal up to QR 50,000 per day
Cardless withdrawals like QNB Mobile Cash and Ooredoo Mobile Wallet
Payment services for QNB prepaid cards, Ooredoo, Vodafone, Kahramaa, and Qatar Cool.
Viewing account details and printing card balance for reference
Location: The Atrium, next to Tim Hortons
Customer Care Center: 4440-7777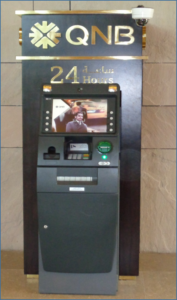 ---
Business Cards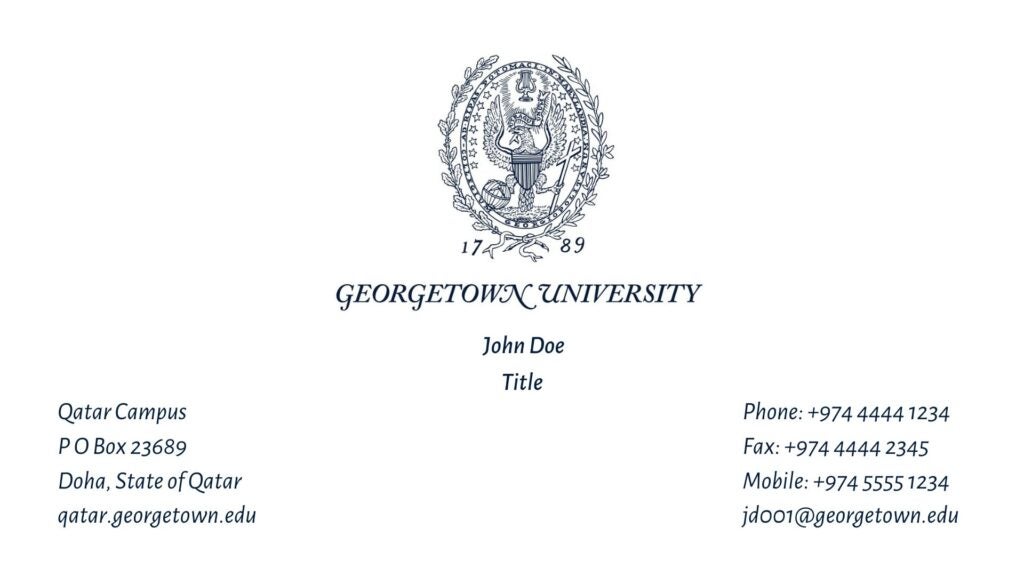 Business cards are available upon request for employees. You can submit a business card request via the FM Help Desk.
Once the business card template is approved, card will be delivered in 7 working days.
---
Laundry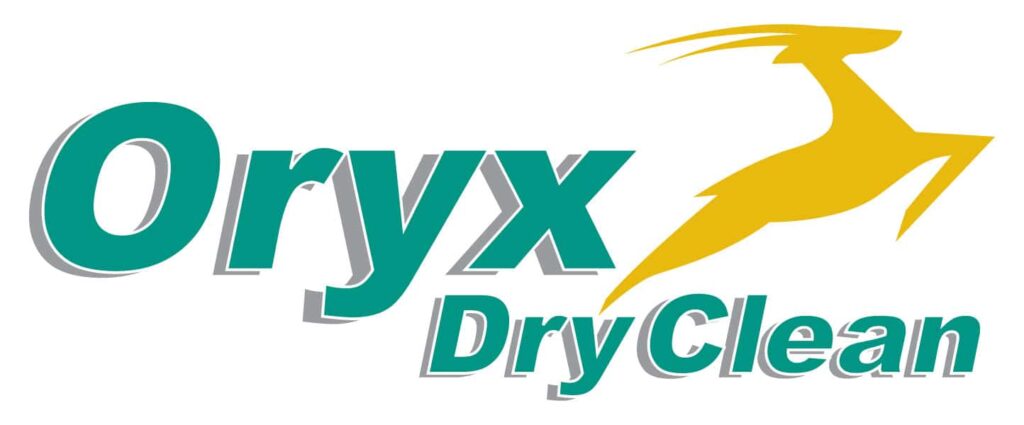 Georgetown University in Qatar is glad to team with Oryx to provide laundry and dry cleaning services.
The service is available through the mobile app or by contacting them directly. Further details and discount code can be found here.
Clothes are ready 48/72 hours after they are dropped off.
Payment can be made by cash or credit card through the app, or cash only through WhatsApp. A price list can be found here.
For any questions or concerns please contact May Lachin at mdl75@georgetown.edu
---
Mail Services
operating hours: from Sunday to Thursday, between 8.30 AM to 12.00 PM, and from 1.00 PM to 5.00 PM.
Business Shipping
GU-Q Employees are offered free business shipping, including homeschooling materials for dependents, periodicals, and books for personal development courses from the D.C. campus to Doha.
Weekly Flat Mail Shipments
Flat mail shipments are sent once a week, back and forth between D.C. campus and Doha campus:
D.C. to Doha: Fridays – 12.00 PM cut off for same day delivery
Doha to D.C.: Sundays – 12.00 PM cut off for same day delivery
Personal Shipping
DHL Express offers special rates for Georgetown employees and dependents for inbound and outbound shipping everywhere in the world. Shipments take 4-5 business days. Our onsite campus mail room or any DHL branch will offer discounted rates. Make sure to show your GU ID to DHL branches outside GUQ. Further details on GUQ personal shipping policy can be found here.
Additional Links
For information on our mail retention practices for inbound personal shipments click here.
For information on importing medical prescriptions through DHL click here.
For information on how to place orders on Amazon using main campus mail services (for employees only) click here.
Addresses
Address in Qatar
Georgetown University in Qatar
Education City – Qatar Foundation
Ar-Rayyan, P O Box 23689
Doha
Qatar
+974 4457 8100
Address in the United States
Georgetown University (Qatar Office)
3700 O Street, NW
Leavey Center, STE 1202
Washington, DC 20057
U.S.A.
+1 202 687 5246
Full details of all personal and business shipping policies can be found here. Please ensure that you are following all the guidelines. For any questions please contact guqmail@georgetown.edu.
---
Office Supplies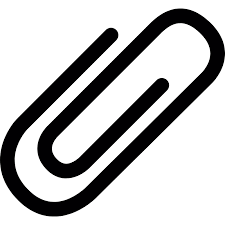 Office supplies are available for faculty and staff to request for delivery as per the standard list. If the items you are requesting are in stock, the items will be delivered to your office within one business day. If your needs extend beyond the basic inventory maintained, please contact the Procurement Specialist in the Finance Department. Email guqfacilities@georgetown.edu when you have office supply needs and the Auxiliary Services Coordinator will deliver them to your office.
The office supply room contains equipment that can help with your business needs, including laminating, binding, or printing projects. Large equipment such as the binders, paper cutters, shredders and laminators are for use only in the office supply area. Please do not remove these items.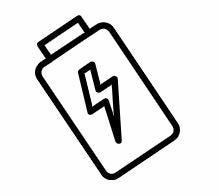 Rechargeable batteries are available for faculty and staff business use at GU-Q. AAA, AA, C and D size rechargeable batteries for use can be obtained by visiting the Assistant Director of Auxiliary Services in Office LA04 or by emailing guqfacilities@georgetown.edu with your request. Batteries can also be brought to LA04 for recharging at any time.
---
Pantry Services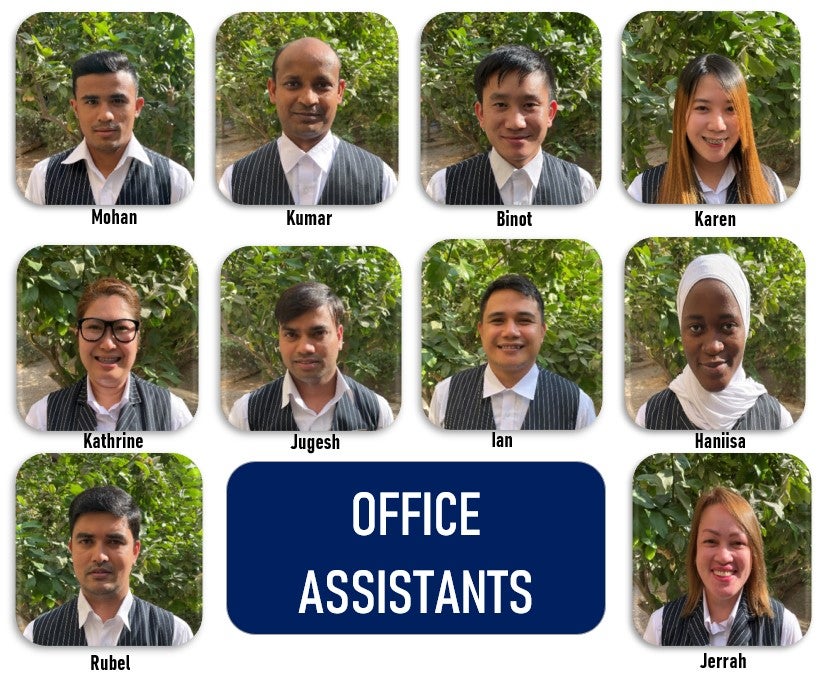 The GU-Q Office Assistants are available for beverage delivery to your work station between 7:00am – 3:00pm. They will make and deliver drinks to your office and to group meetings as needed. Office Assistants will deliver your mail to your office or mailbox and are able to assist with printing, copying, or binding. If you have something to store in the refrigerator, please give the item to the Office Assistant to store it and they will return it to you just before they leave for the day (items should not be kept overnight in the refrigerator). Please bring in your own mug, water bottle, and any other crockery or cutlery for your own use and label your personal items with your name and/or office number.

The following pantry consumables are available in each pantry. Should you prefer other supplies or consumables, you are welcome to bring in the items you need.

-Lipton Tea
-Green tea classic
-Green tea with mint
-PG Tips Decaf Tea
-Nescafe Instant Coffee
-Espresso Beans
-Coffeemate
-Full Fat Milk
-Low Fat Milk
-Skimmed Milk
-Granulated Sugar
-Sweet & Low
Office Assistant Coverage Area:
Jugesh – Ext: 8436: Lower Ground Floor
Ian- Ext: 8476: CIRS, Communications, and the Bookstore
Jerrah – Ext: 8345: 1st Floor Faculty and Academic Affairs
Binot – Ext: 8576: Finance and Human Resources
Mohan – Ext: 8439: Ground Floor Faculty
Rubel – Ext: 8575: Library
Kathrine – Ext: 8344: Dean's Office and Admissions
Karen – Ext: 8477: Student Affairs and Office of Academic Affairs
Kumar – Ext: 8672 : 2nd Floor
---
Storage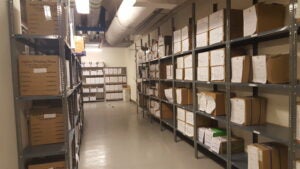 Georgetown University-Qatar provides additional records storage in the basement for departments that need it. To place items into storage, please submit a ticket via the FM Help Desk and fill out the Storage and Retention form and submit it to the Assistant Director of Auxiliary Services (all white fields must be completed) at guqfacilities@georgetown.edu. Once requested, a member of the Auxiliary Services team will come to your office within one business day to pick up the items and store them appropriately. If you'd like to recall a box, it will be returned to you within one business day.
To retrieve these items at a later date or for an update on the department's holdings in storage, please contact the Assistant Director of Auxiliary Services at guqfacilities@georgetown.edu.
---