Office of Facilities Management Weekly Updates
Week Commencing 10th December 2023
---
---
Reminders
---
---
---

Week Commencing 3rd December 2023
---
---
---
---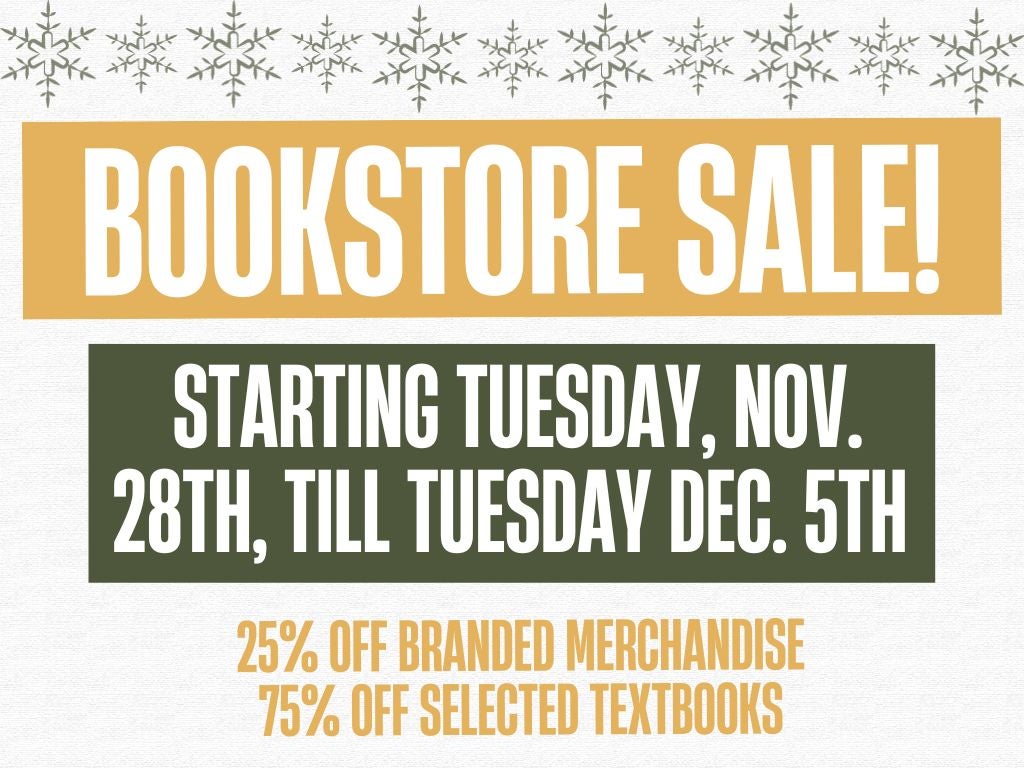 ---
Week Commencing 26th November 2023
---
---
Week Commencing 21st November 2023
---
---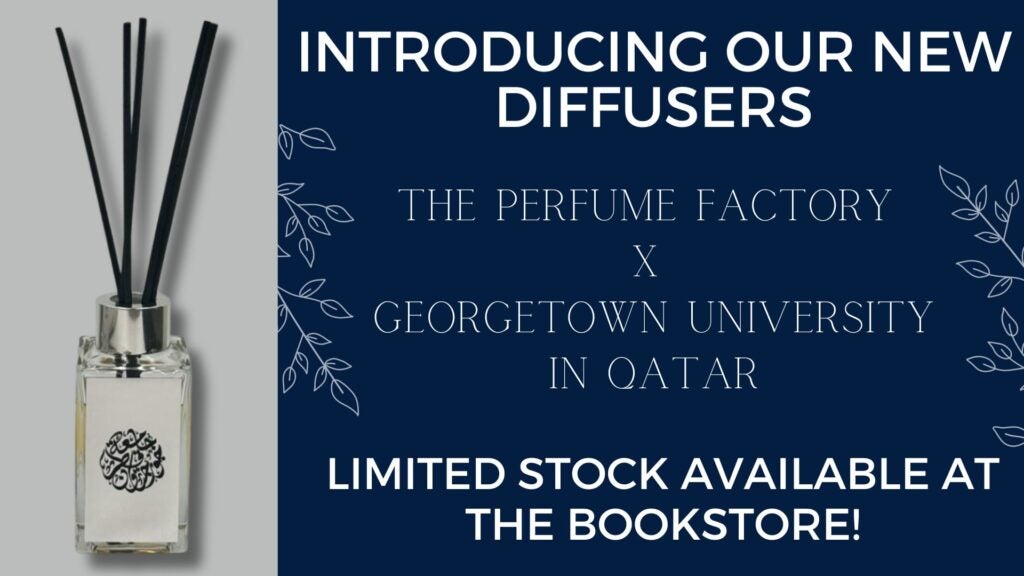 ---
Week Commencing 12th November 2023
---
---
Week Commencing 5th November 2023
---
Don't Miss Qatar Sustainability Week @ GU-Q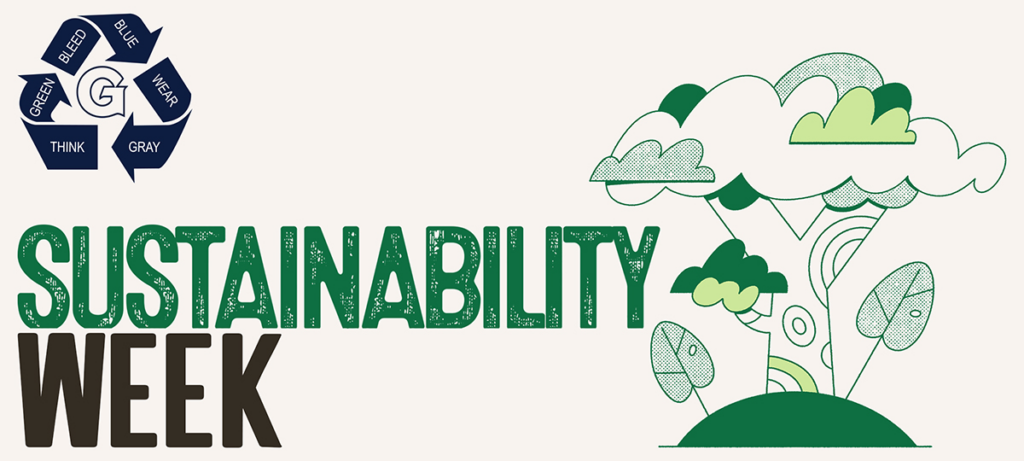 ---
---
Week Commencing 29th October 2023
---
---
---
---
Week Commencing 22nd October 2023
---
---
---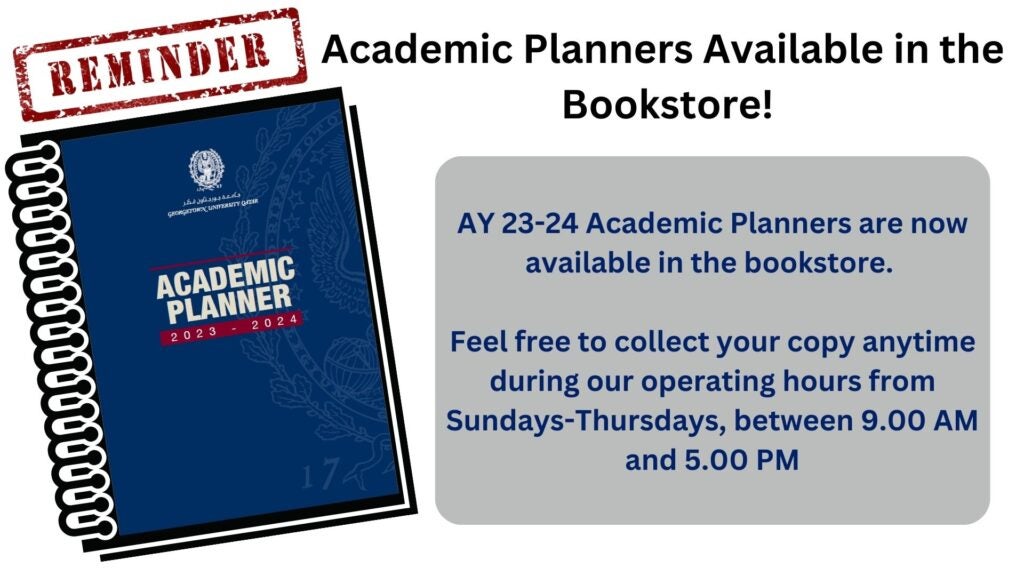 ---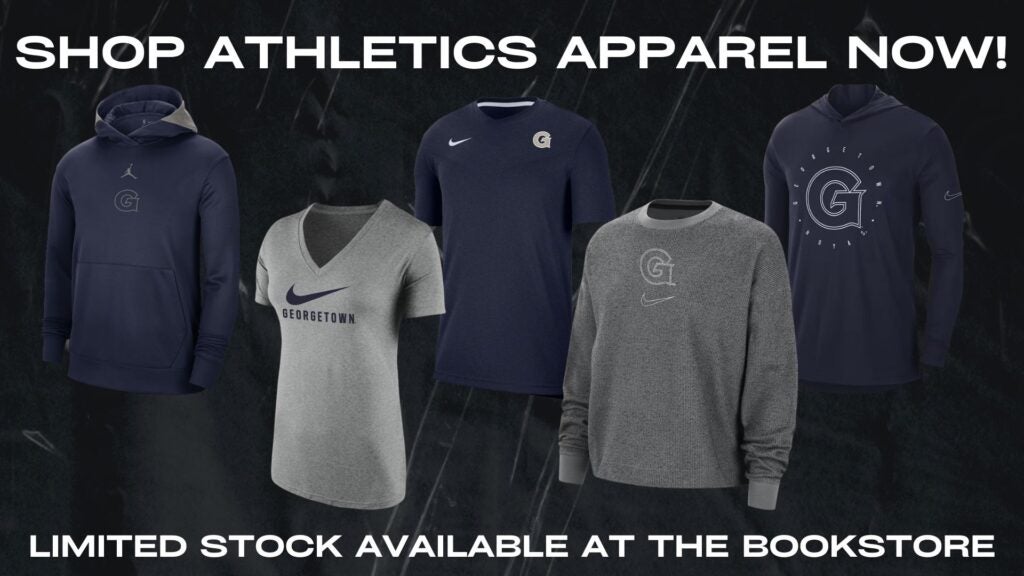 ---
---
Week Commencing 15th October 2023
---
---
---
Week Commencing 8th October 2023
---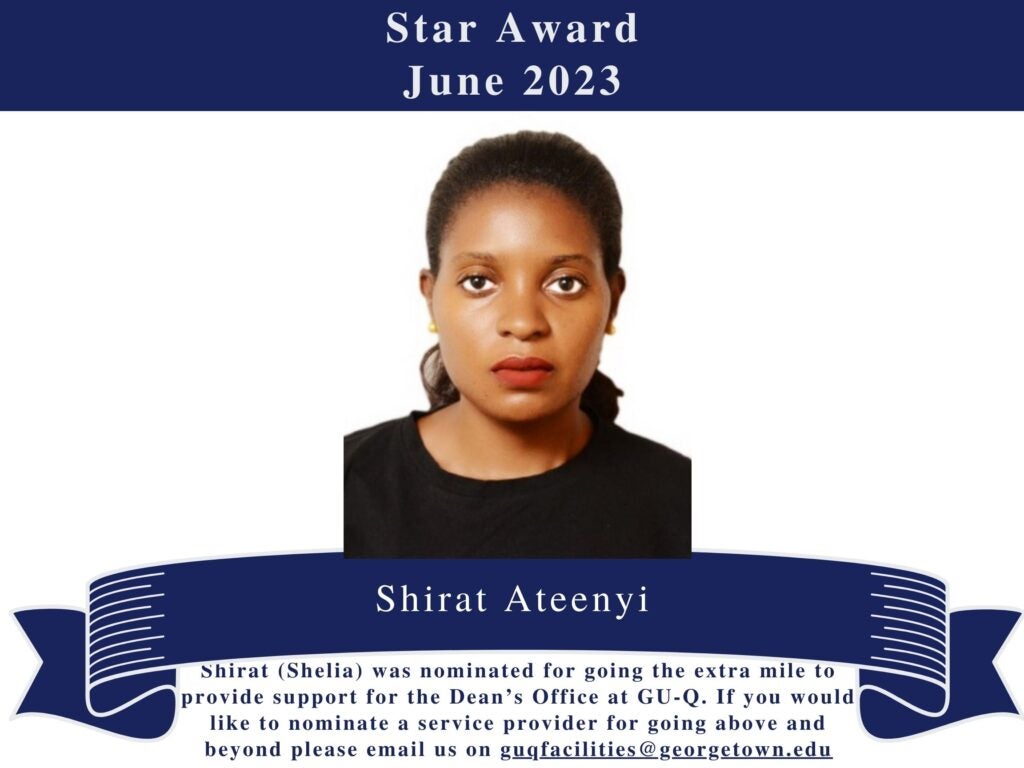 ---
Week Commencing 3rd October 2023
---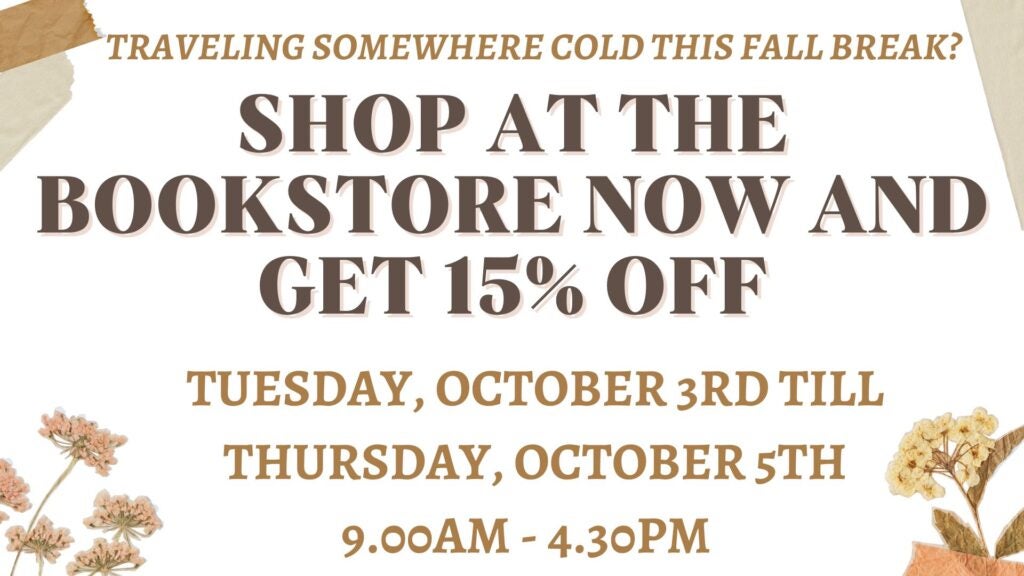 ---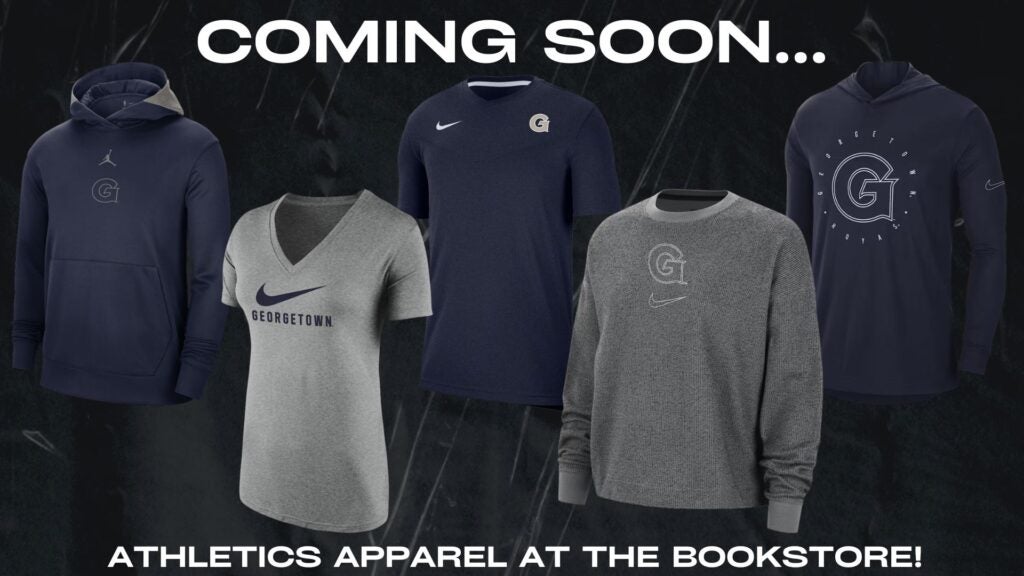 ---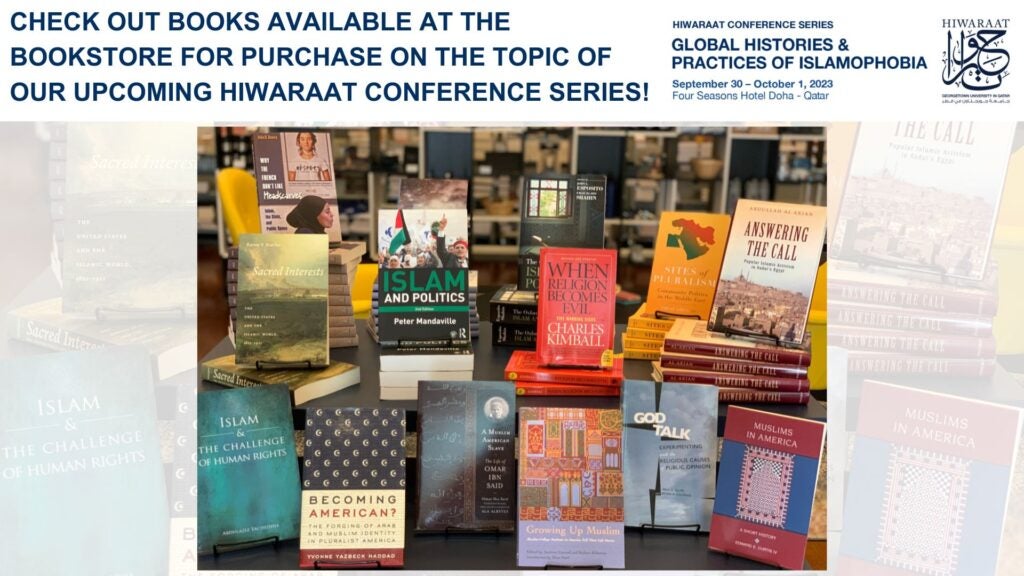 ---
---
Week Commencing 24th September 2023
---
---
---
---
Week Commencing 19th September 2023
---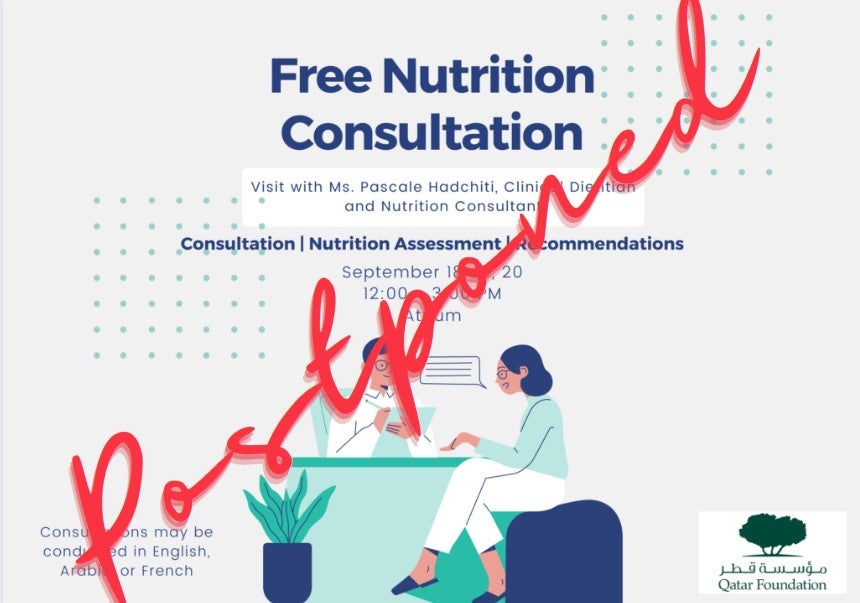 ---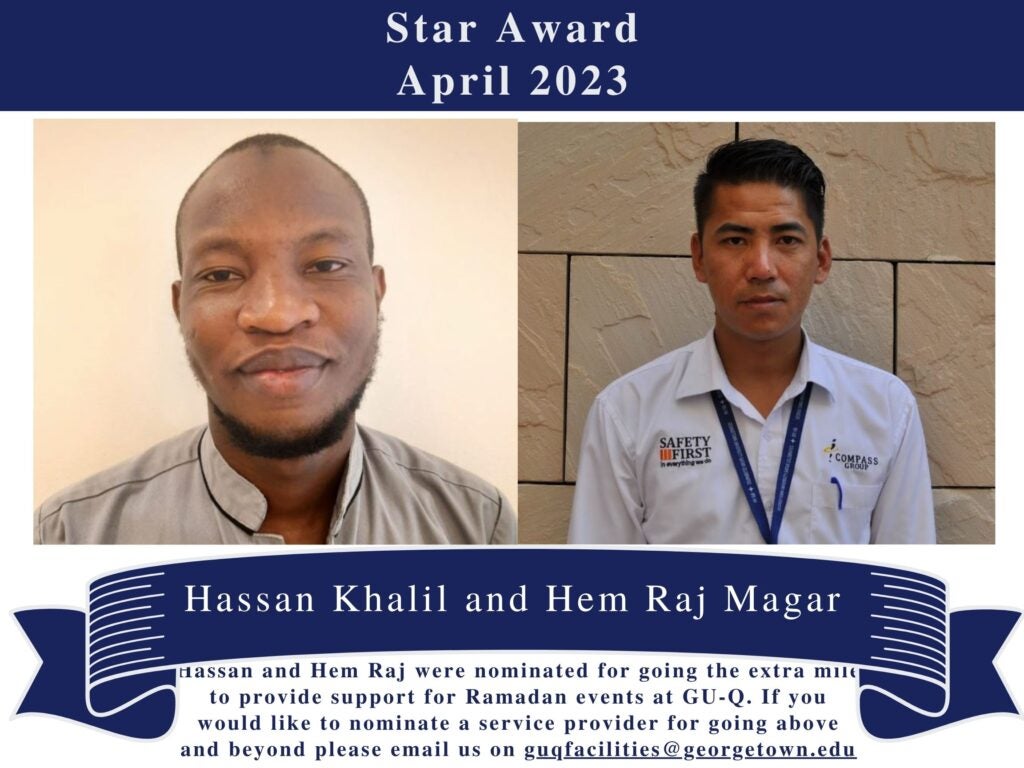 ---
Week Commencing 12th September 2023
---
---
---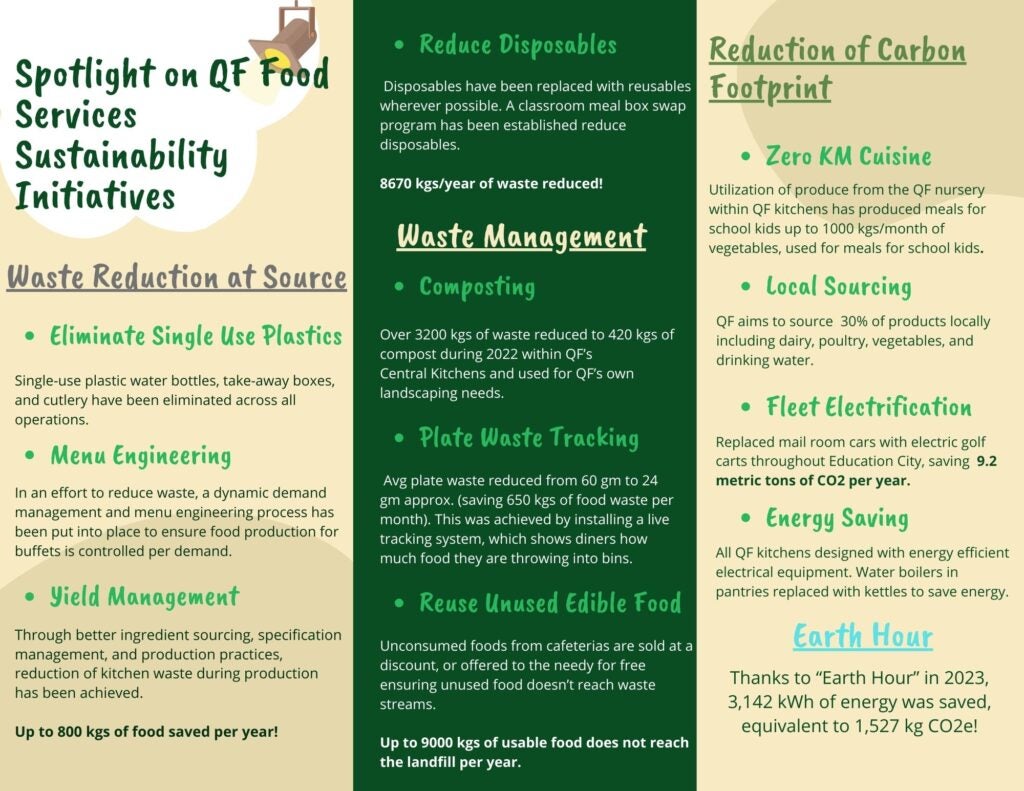 ---
Week Commencing 5th September 2023
---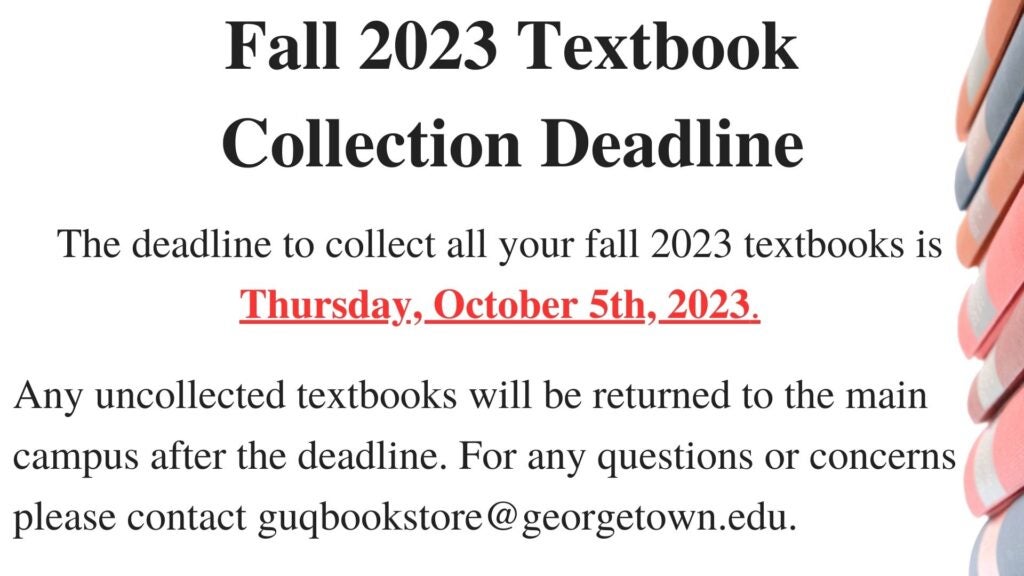 ---
---
---
---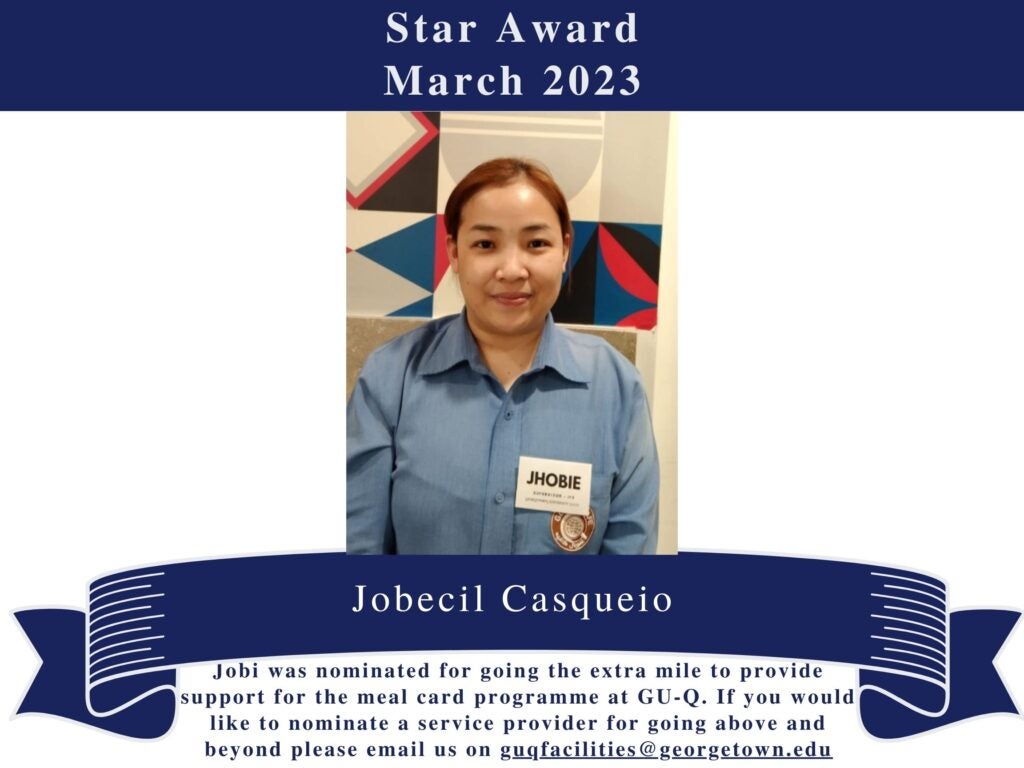 Week Commencing 29th August 2023
---
---
---
---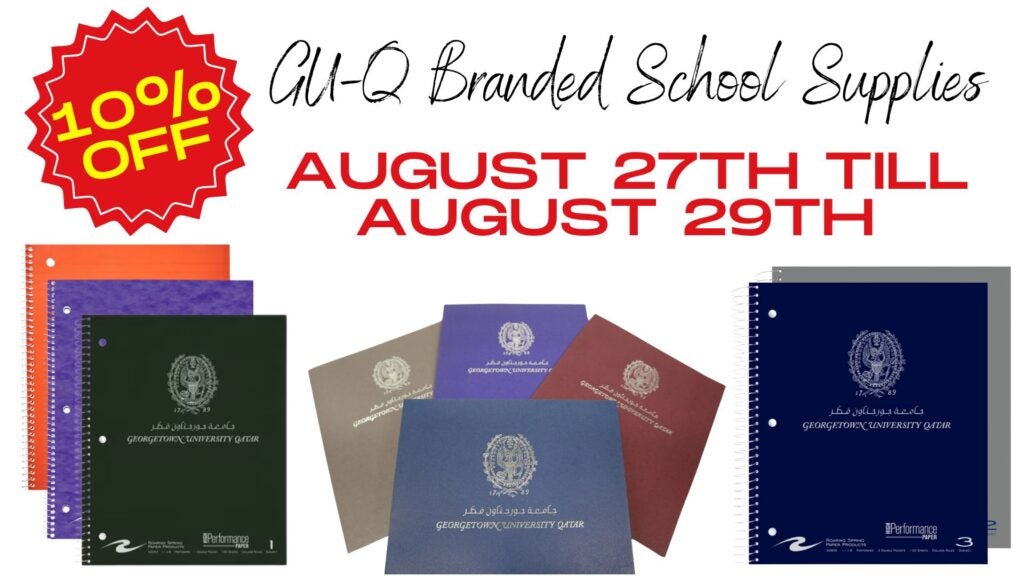 ---
Week Commencing 20th August 2023
---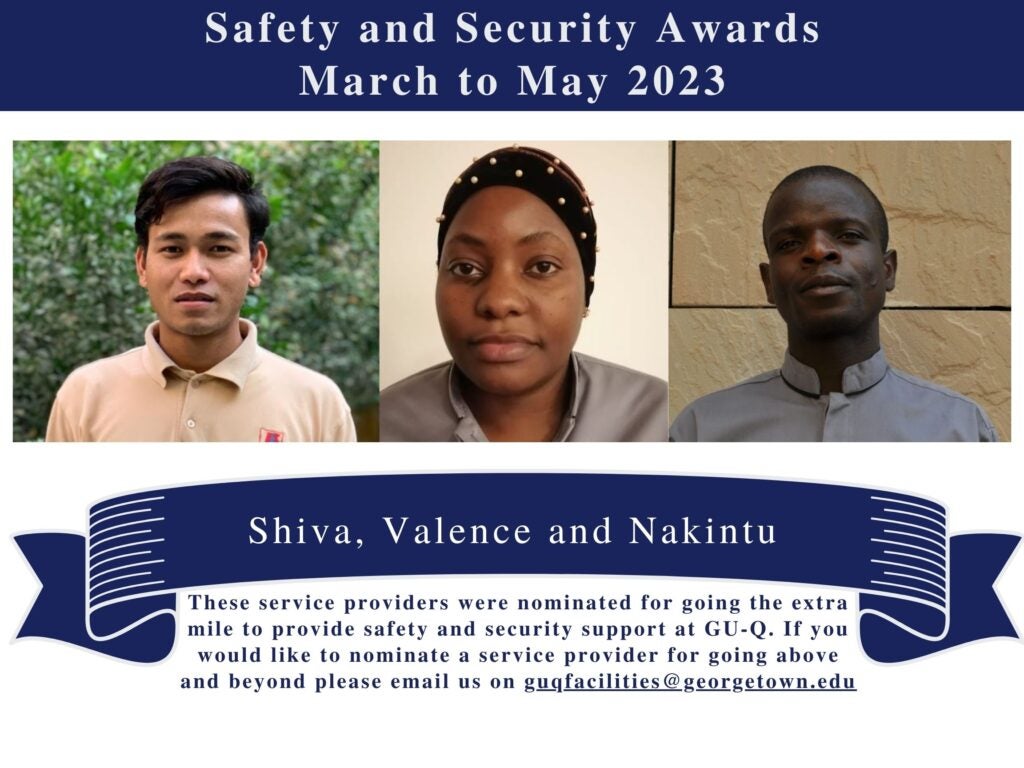 ---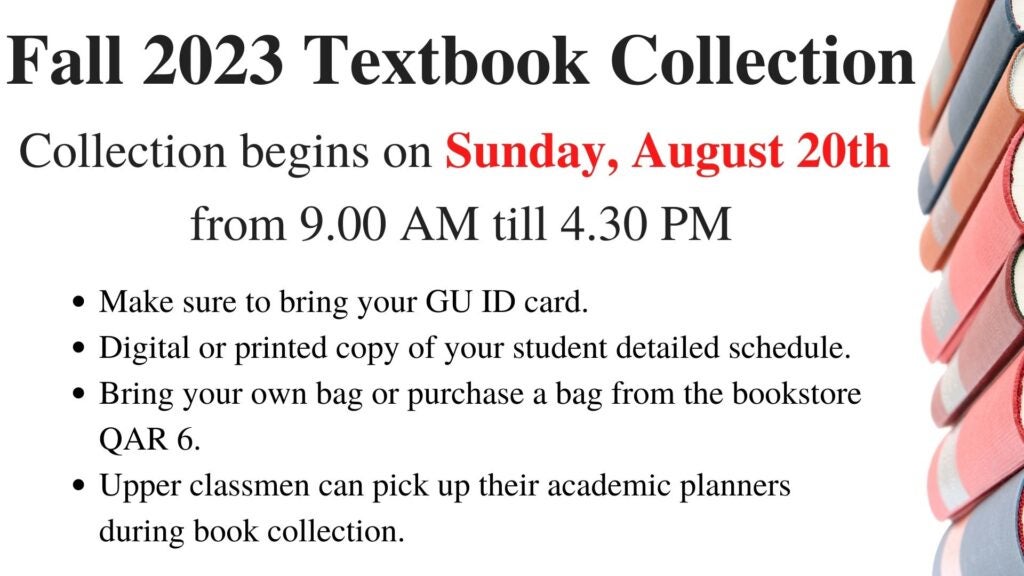 ---
---
---
---
---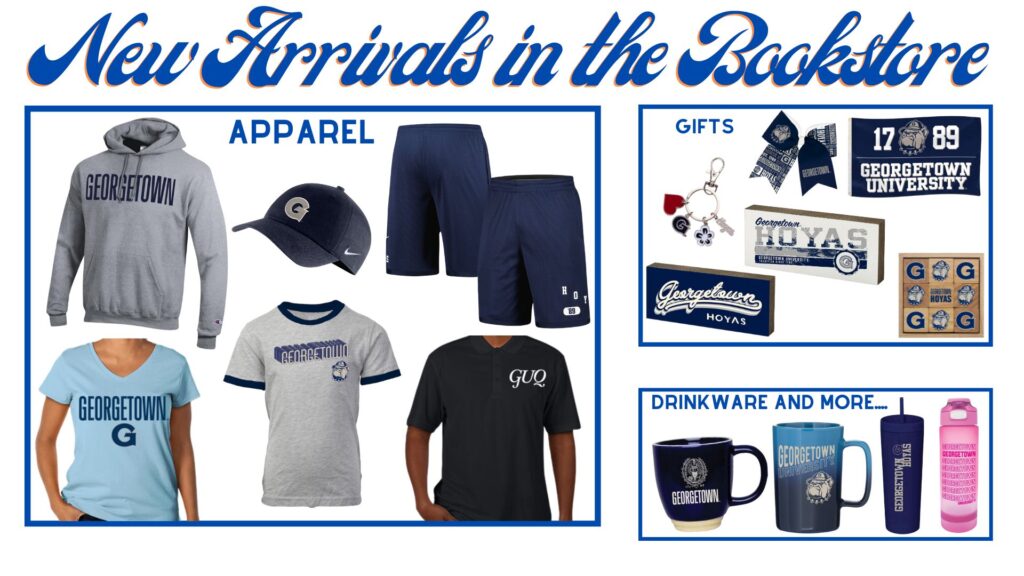 ---
---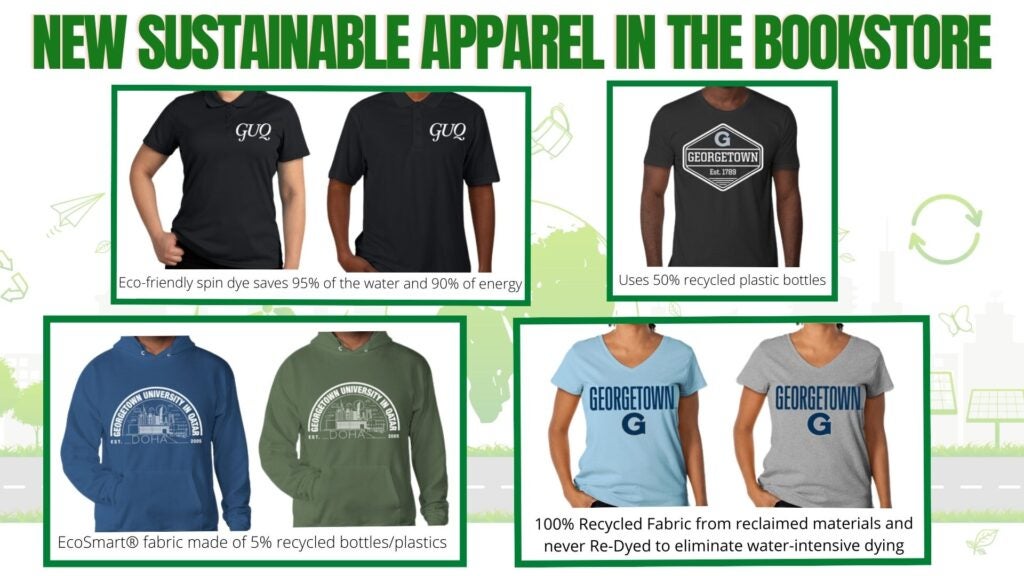 ---
Week Commencing 15th August 2023
---
---
---
---
---
Week Commencing 6th August 2023
---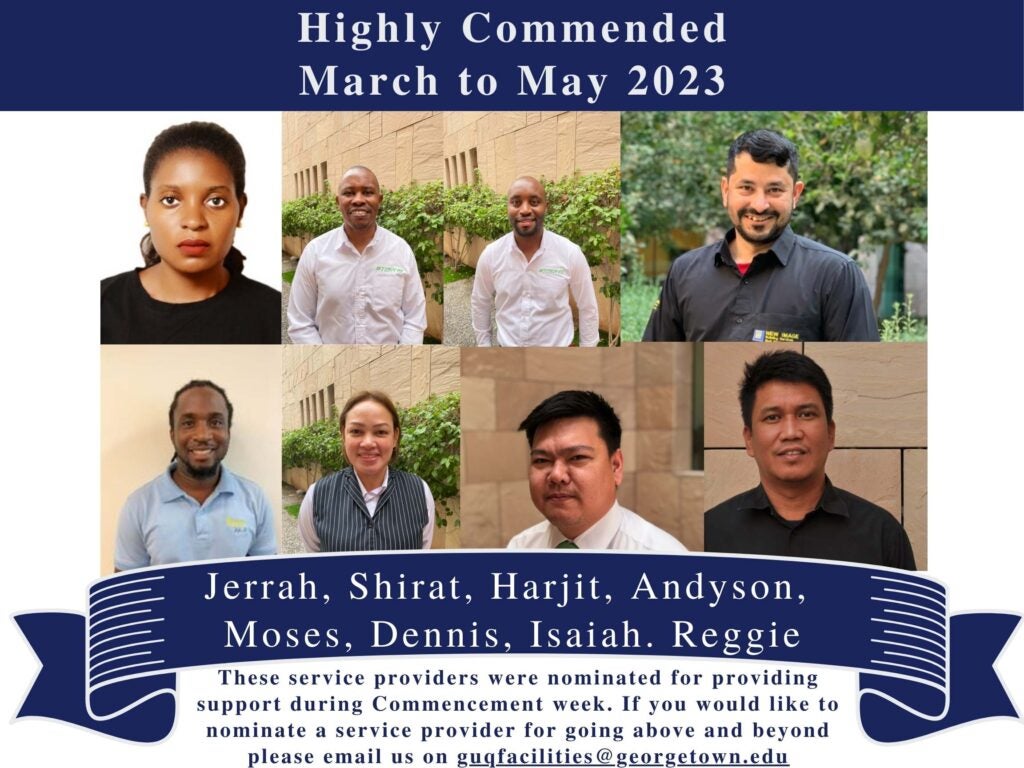 ---
---
---
Week Commencing 30th July 2023
---
---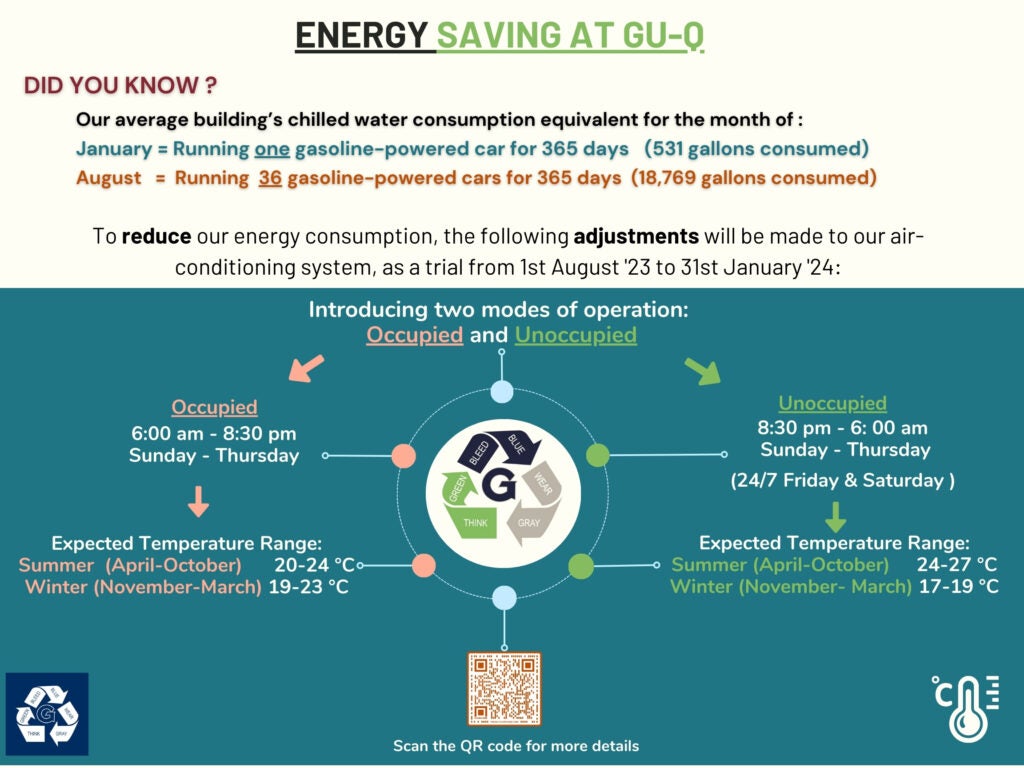 Week Commencing 25th July 2023
---
---
---
Week Commencing 16th July 2023
---
Week Commencing 9th July 2023
---
---
---
Week Commencing 18th June 2023
---
---
---
---
Reminders
---
---
---
---
Week Commencing 13th June 2023
---
---
Week Commencing 4th June 2023
---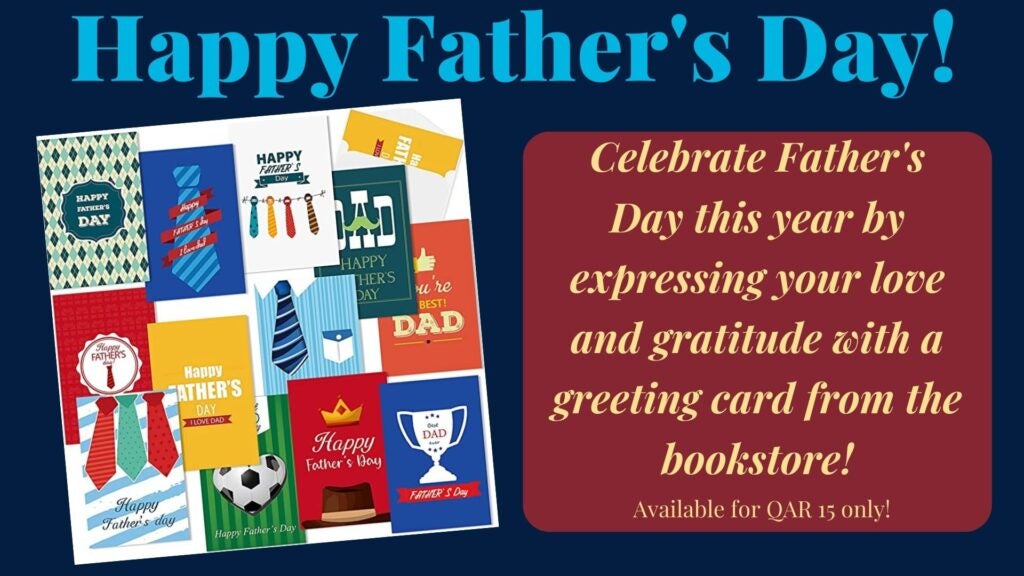 ---
---
---
Week Commencing 4th June 2023
---
---
---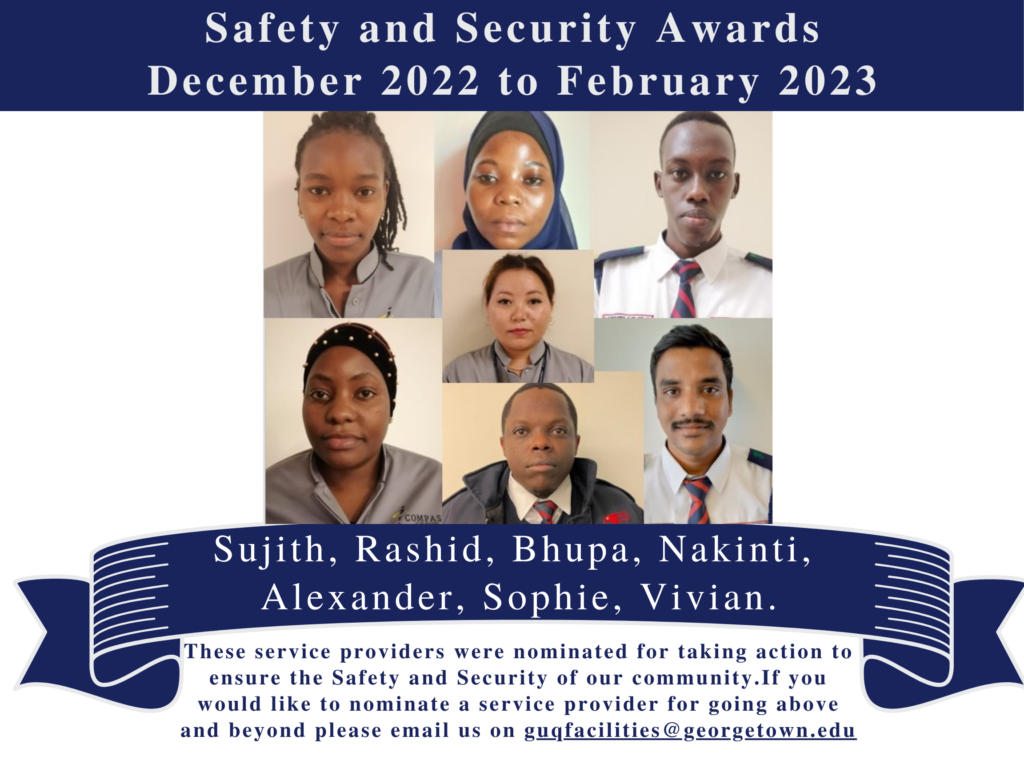 Week Commencing 23rd May 2023
---
---
Week Commencing 16th May 2023
---
---
---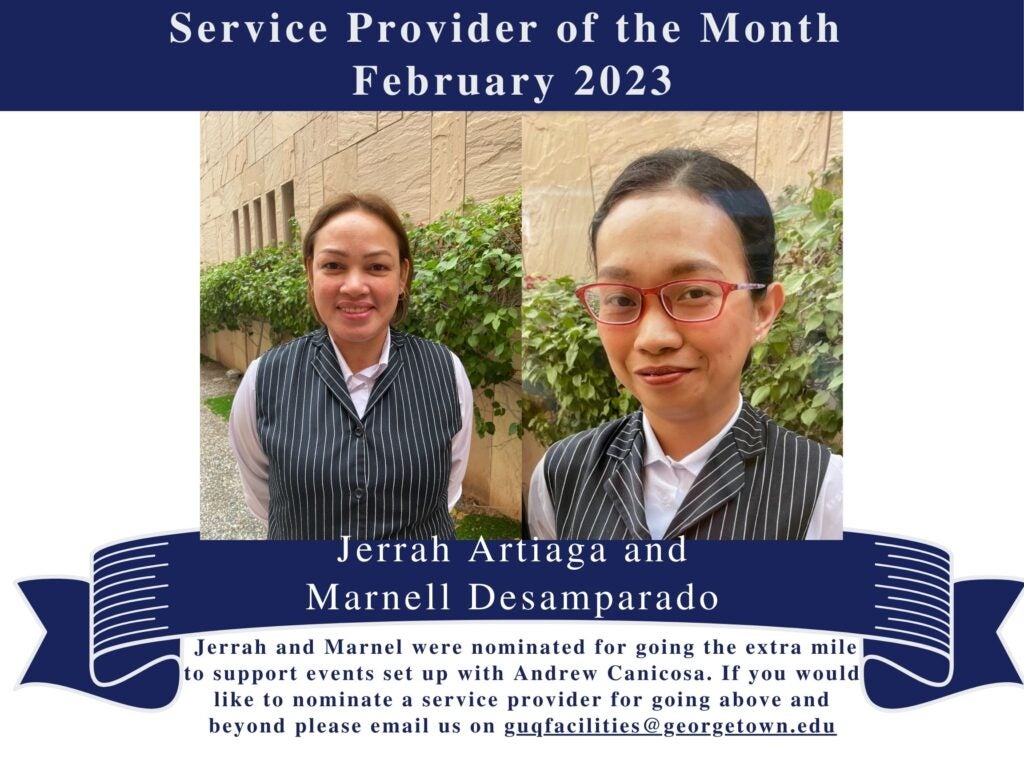 ---
Week Commencing 7th May 2023
---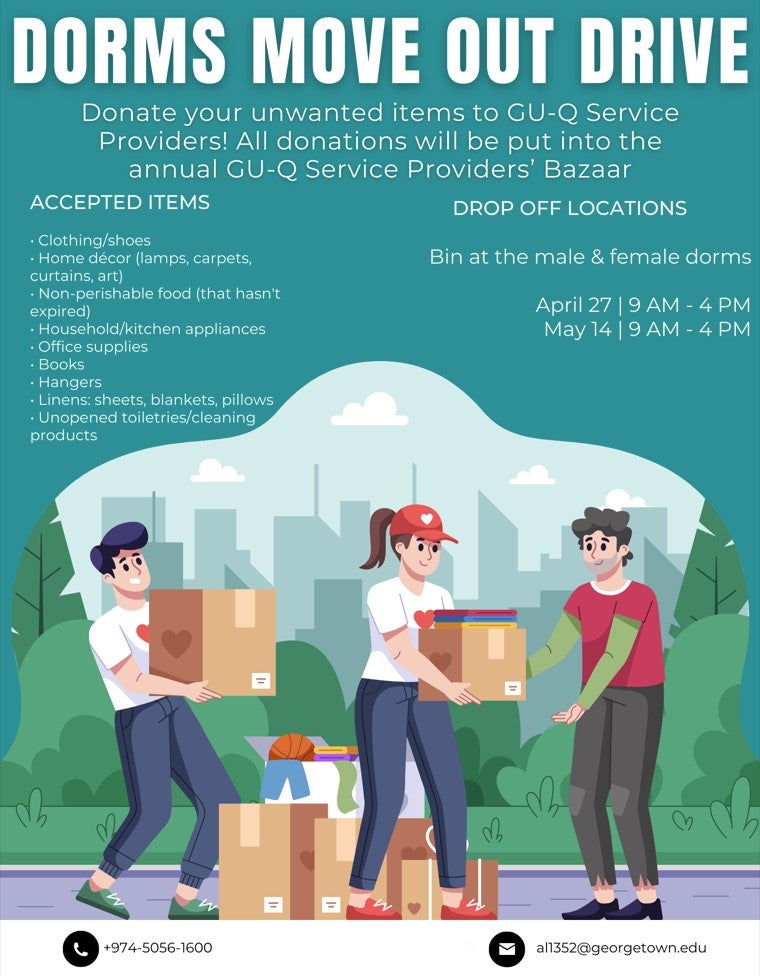 ---
---
---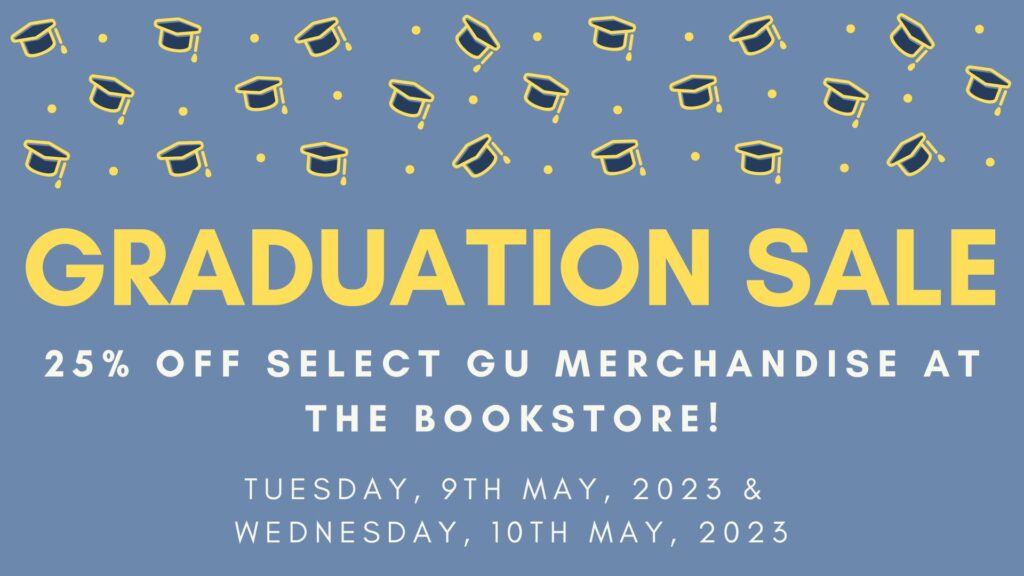 ---
Week Commencing 30th April 2023
---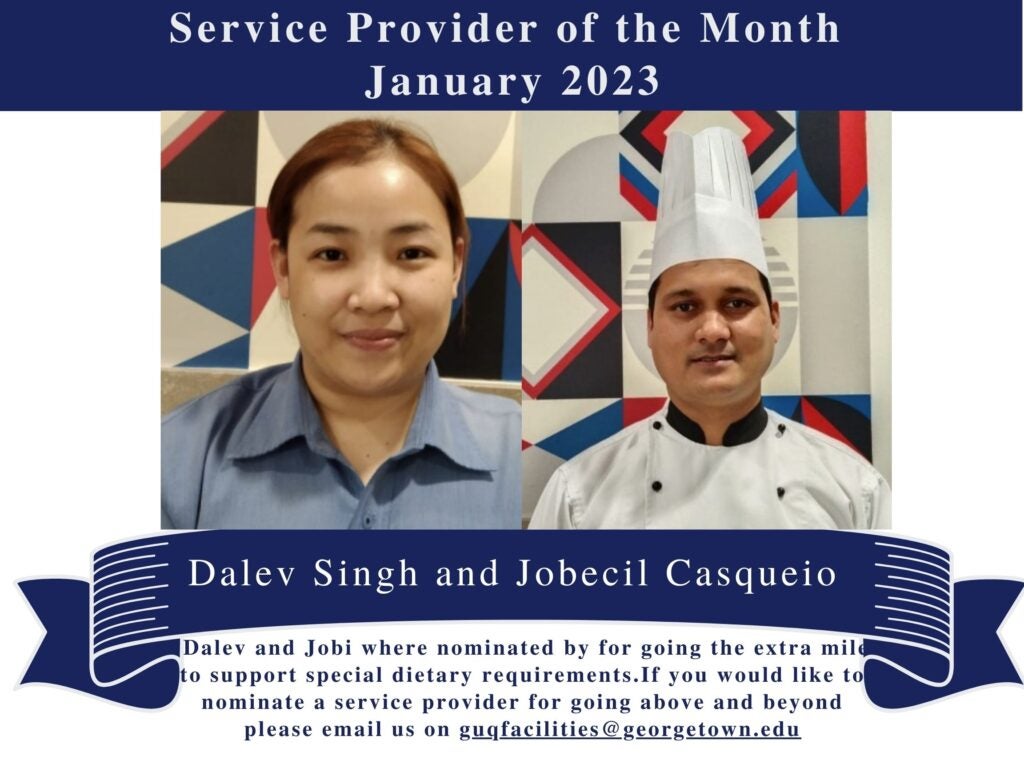 ---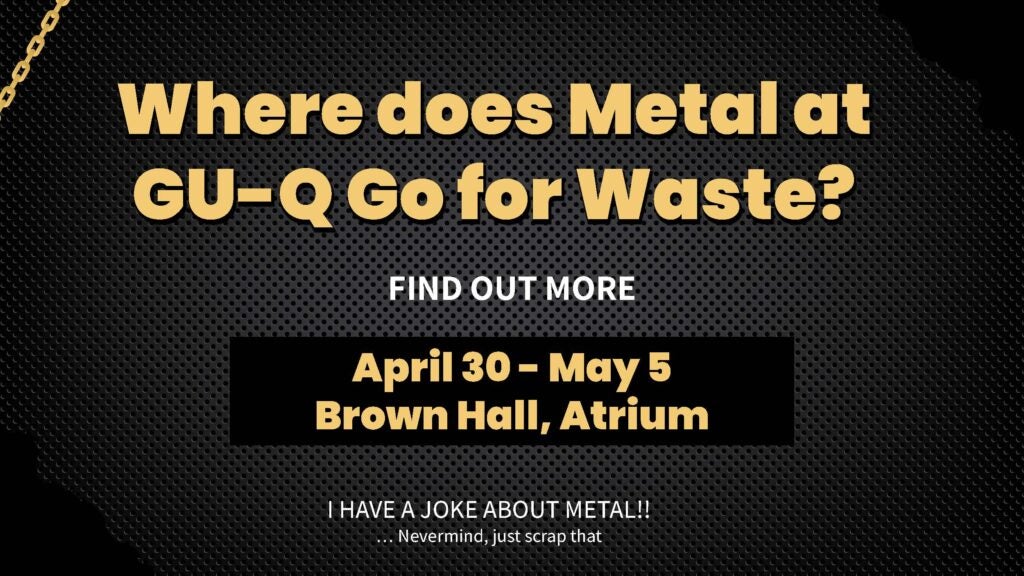 ---
Week Commencing 16th April 2023
---
---
---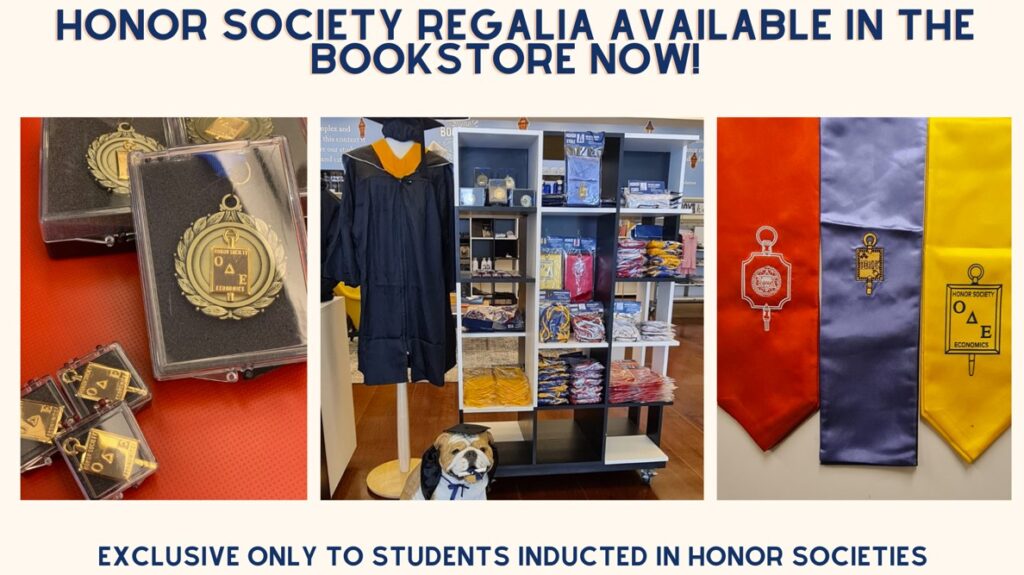 ---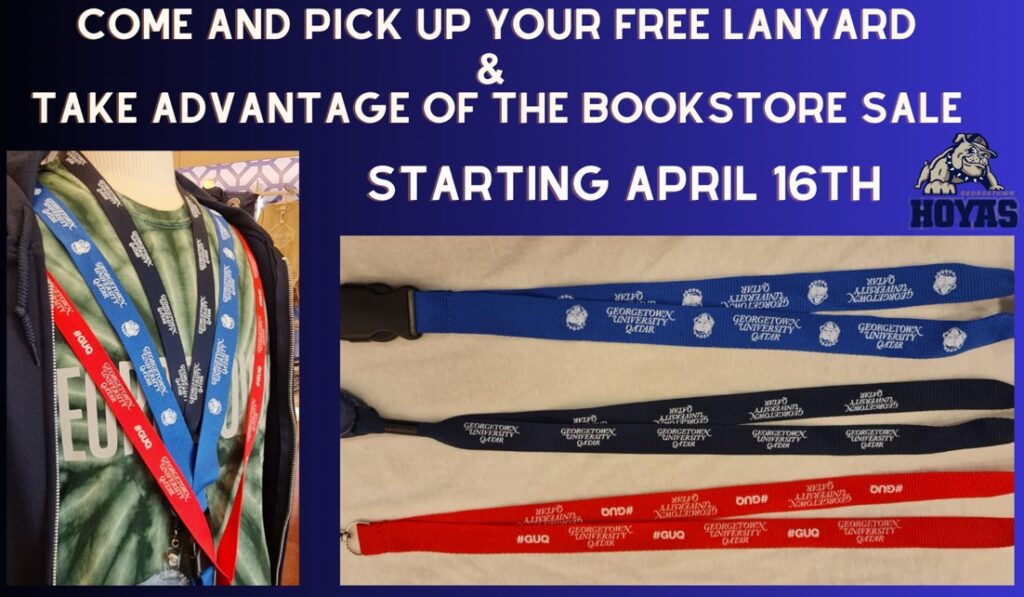 ---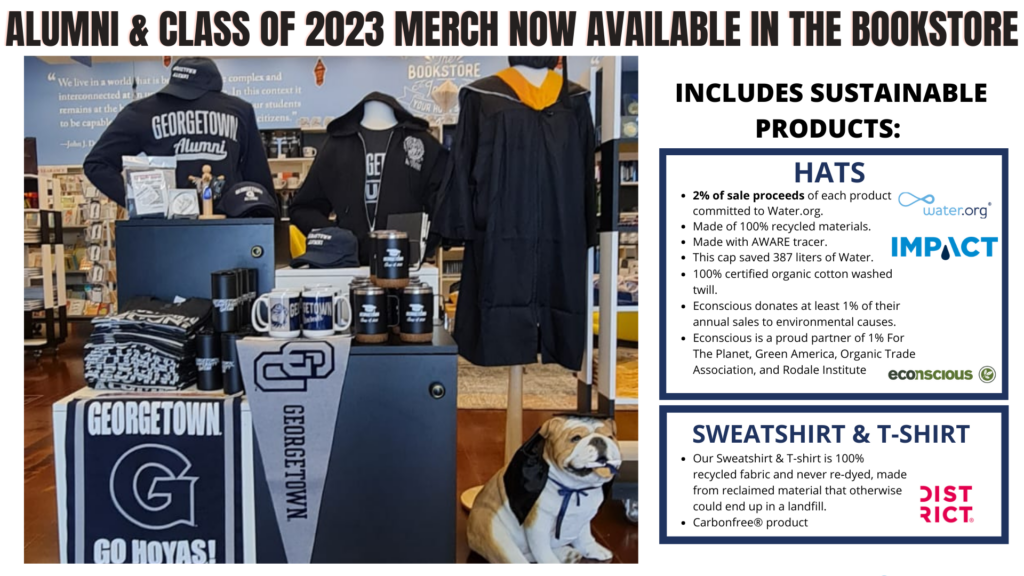 ---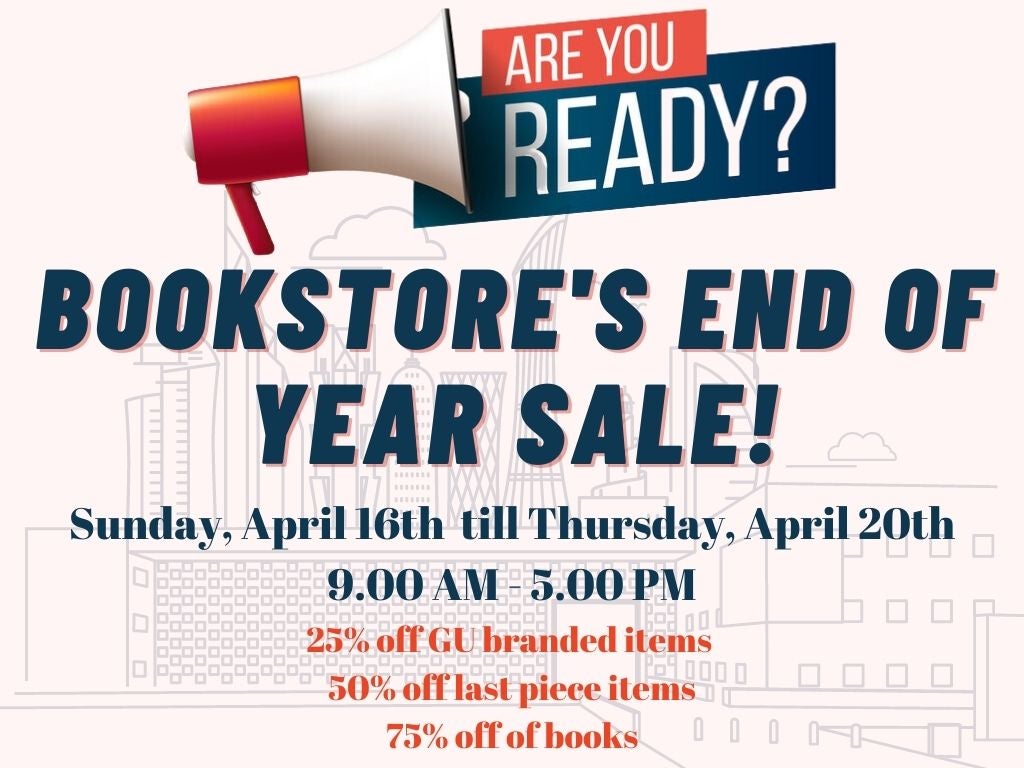 ---
---
---
Week Commencing 2nd April 2023
---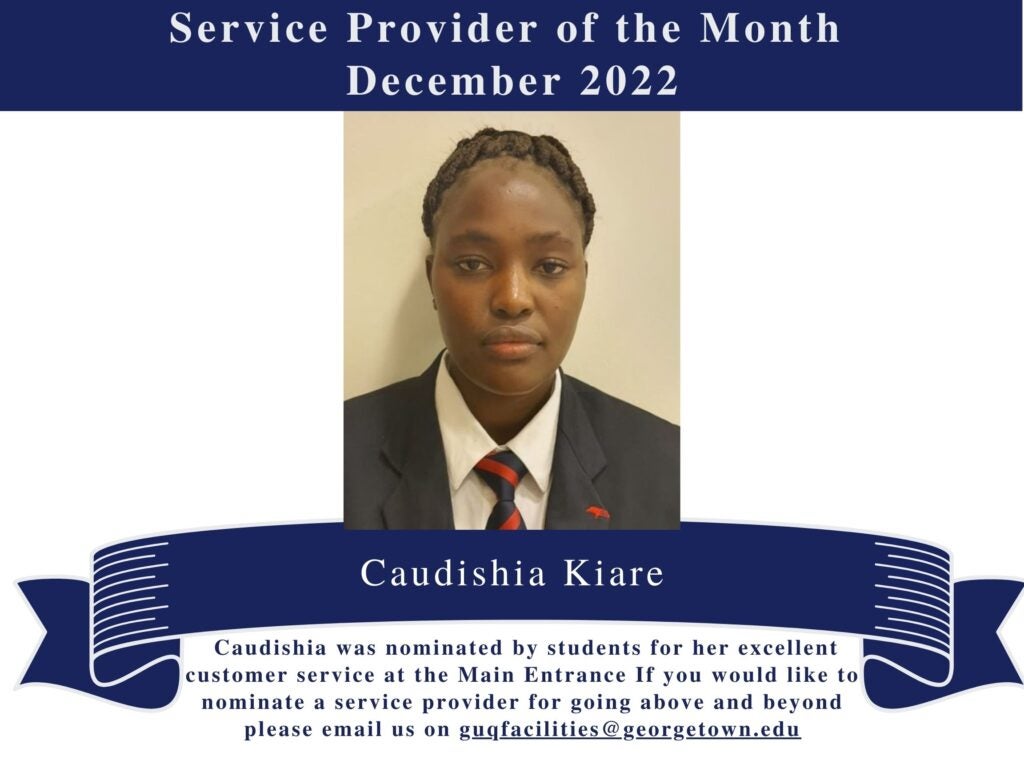 ---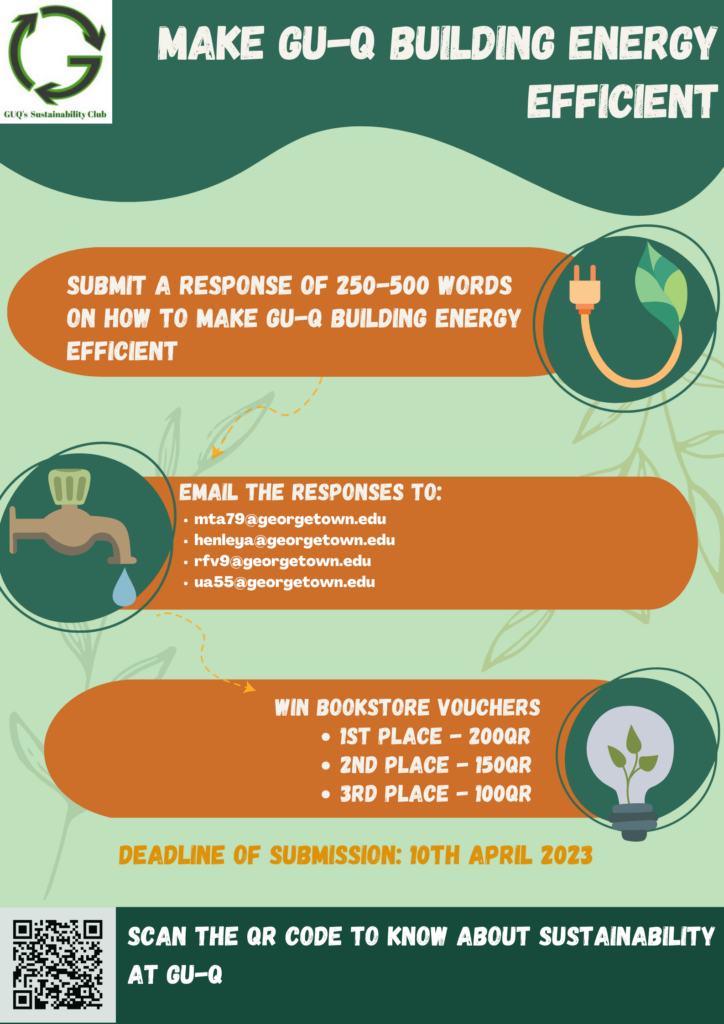 Week Commencing 26th March 2023
---
---
---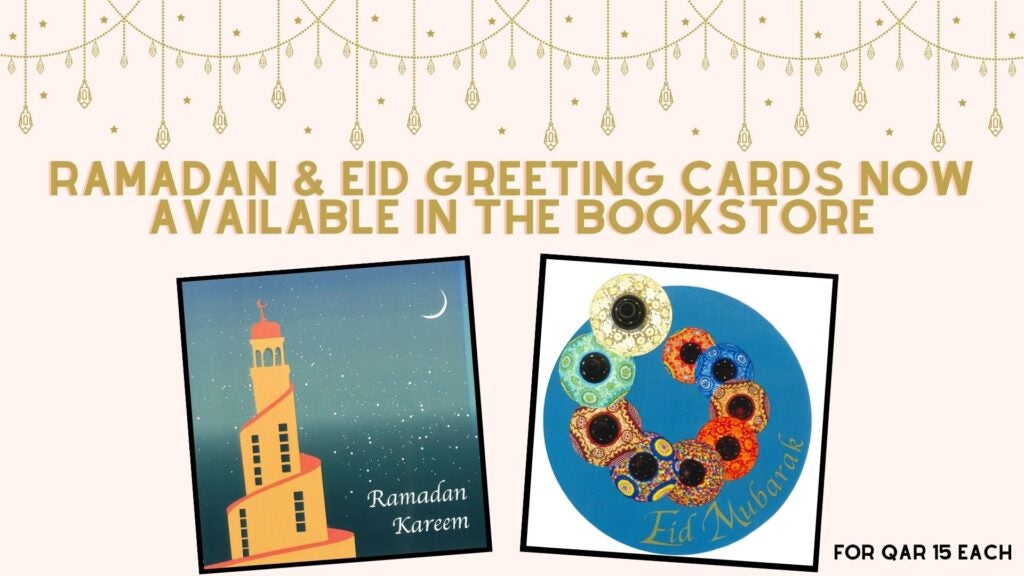 ---
---
---
Week Commencing 19th March 2023
---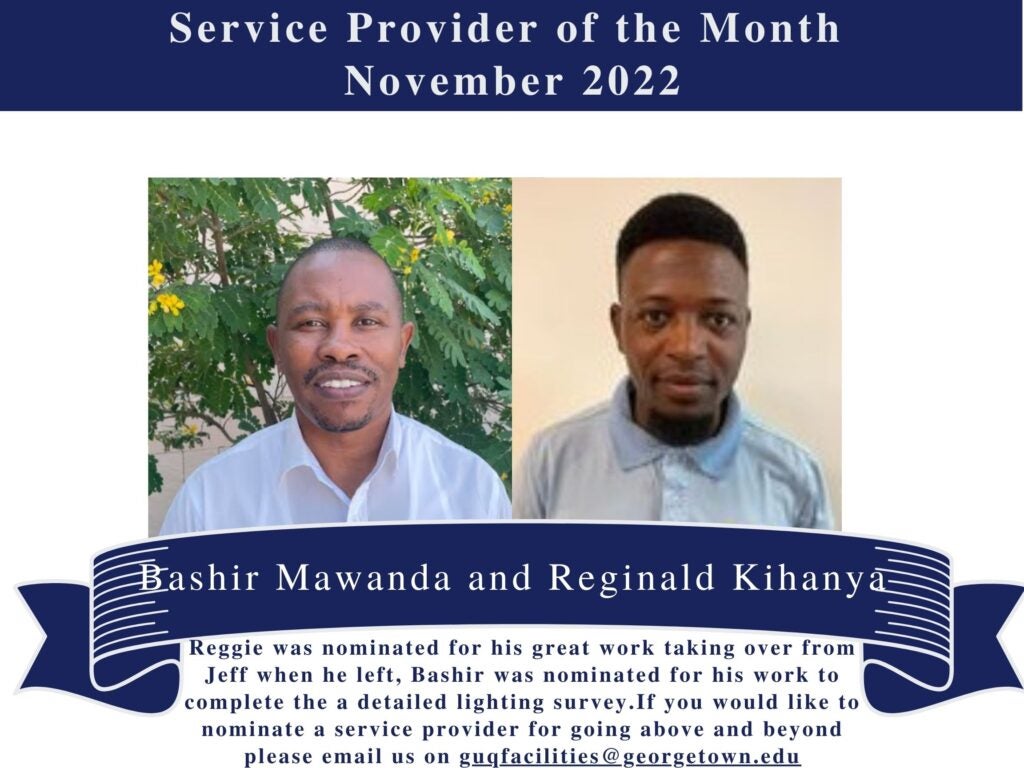 ---
---
---
Week Commencing 12th March 2023
---
---
---
Week Commencing 5th March 2023
---
---
---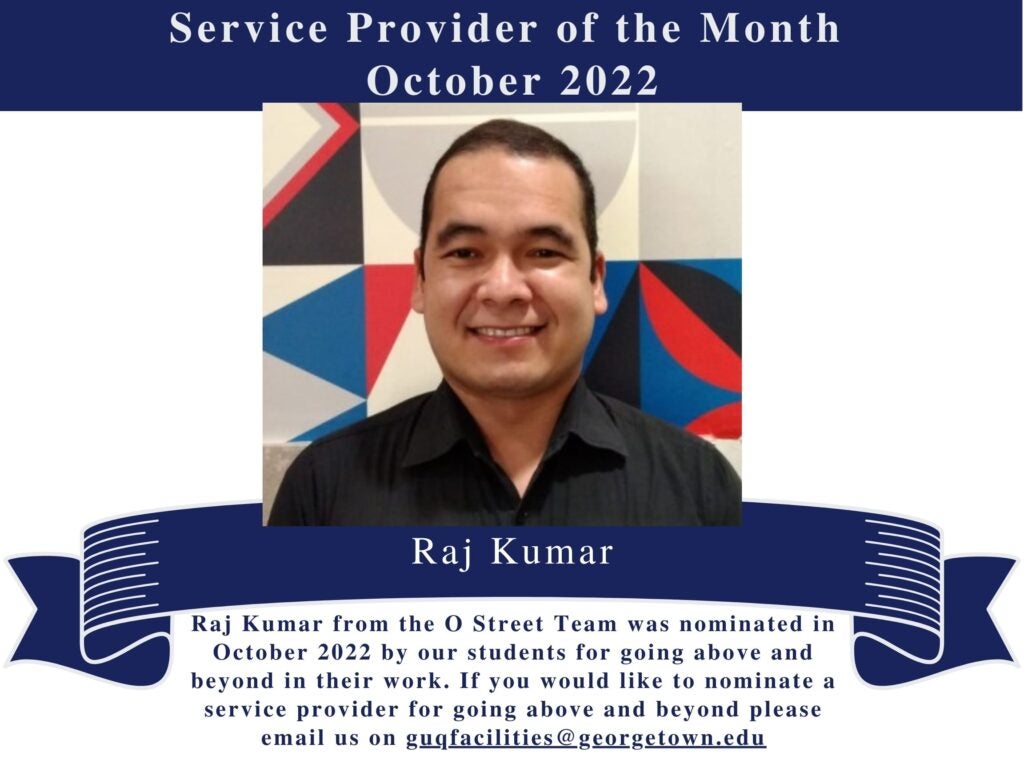 Week Commencing 27th February 2023
---
---
---
---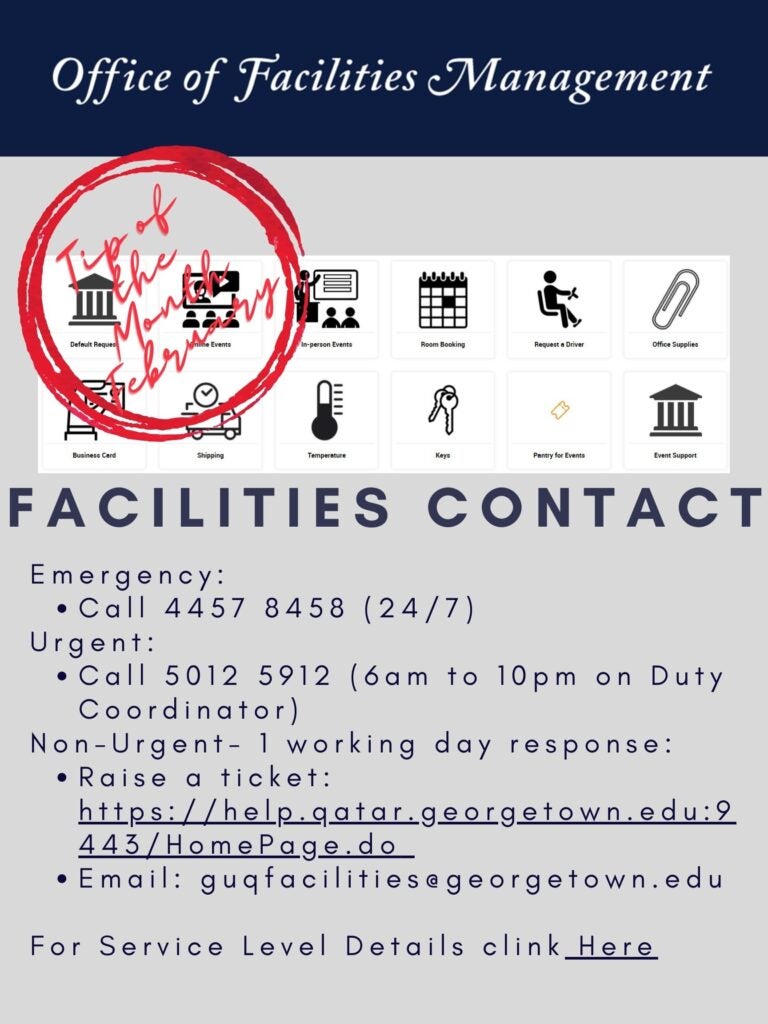 ---
Week Commencing 19th February 2023
---
---
---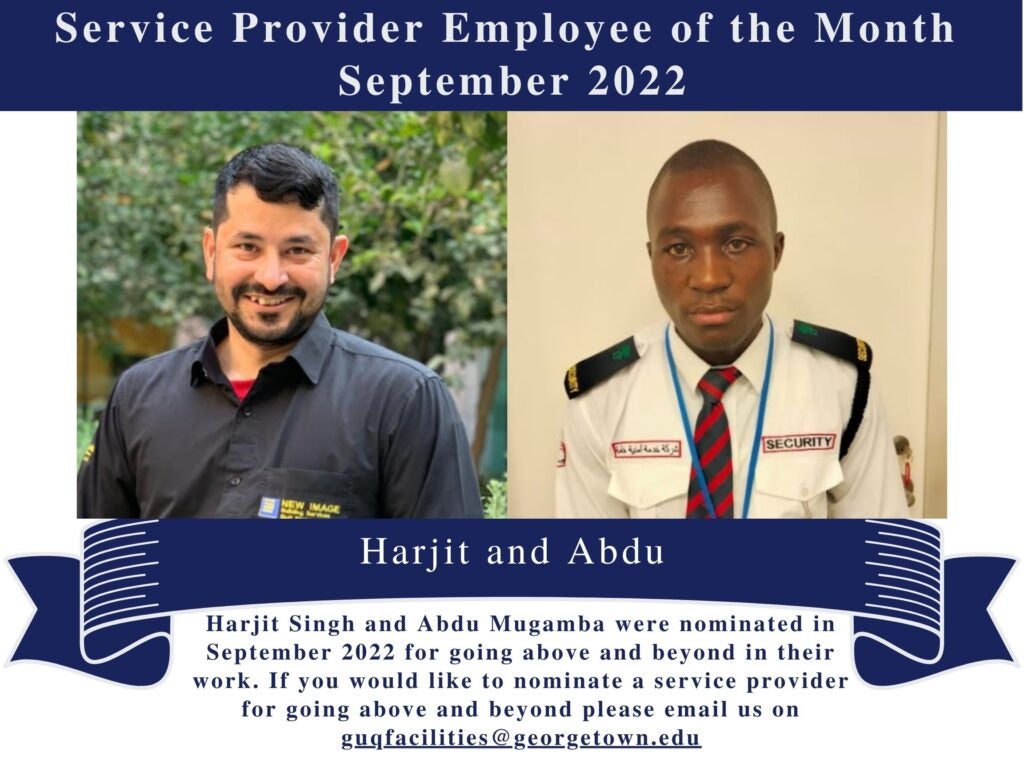 ---
Week Commencing 12th February 2023
---
---
---
---
Week Commencing 5th February 2023
---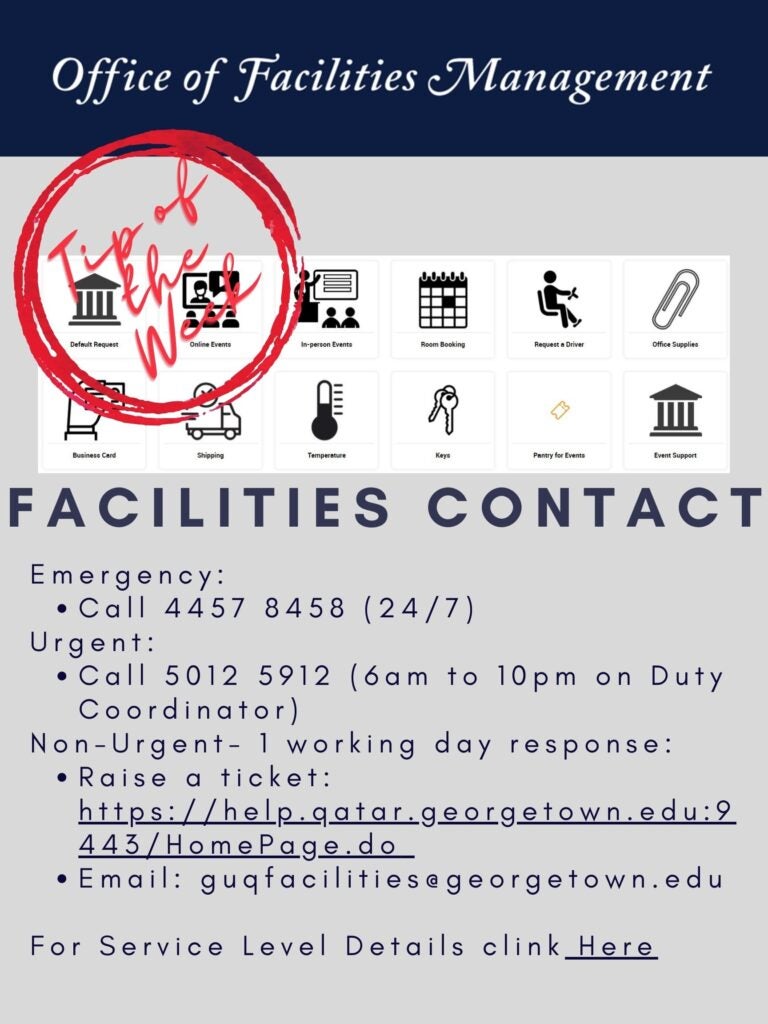 ---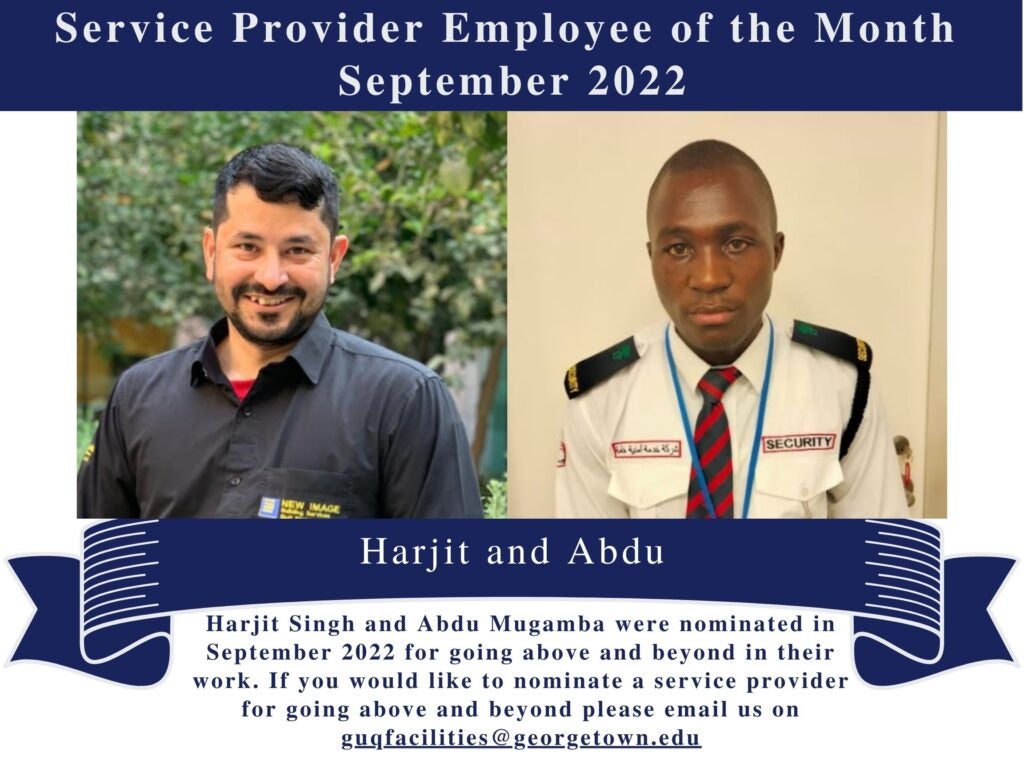 Reminders
---
---
Week Commencing 22nd January 2023
---
---
---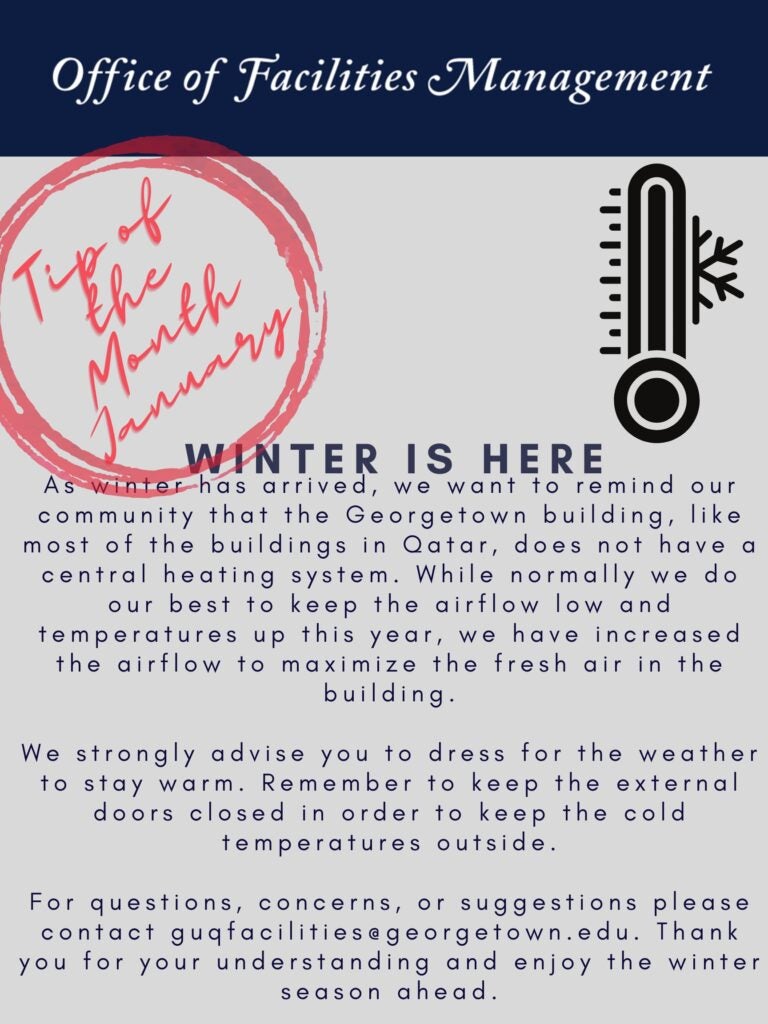 Week Commencing 22nd January 2023
---
---
---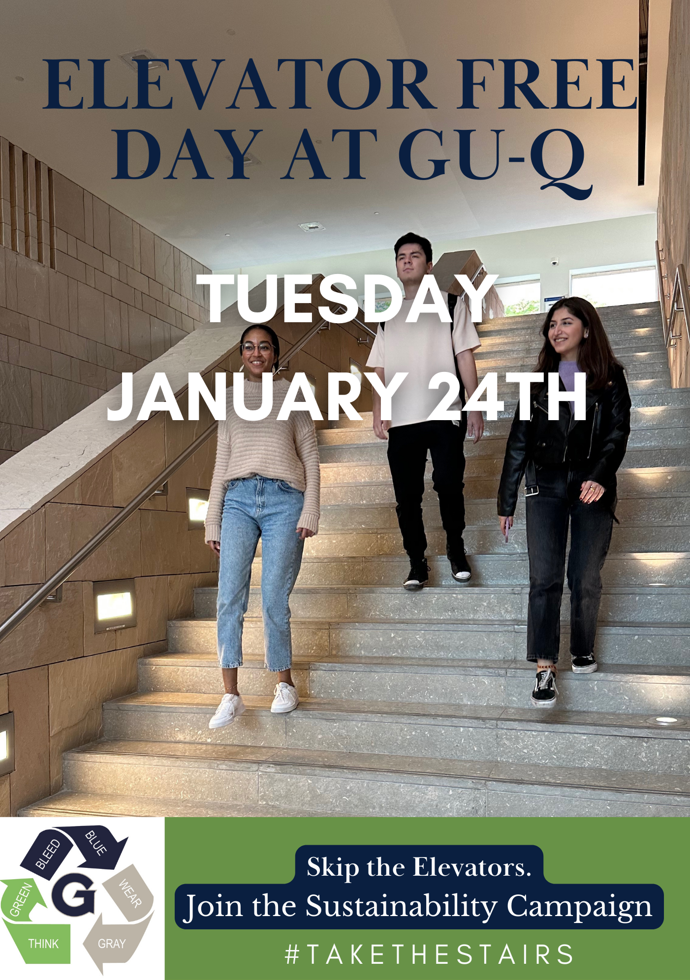 Week Commencing 15th January 2023
---
---
---
---
---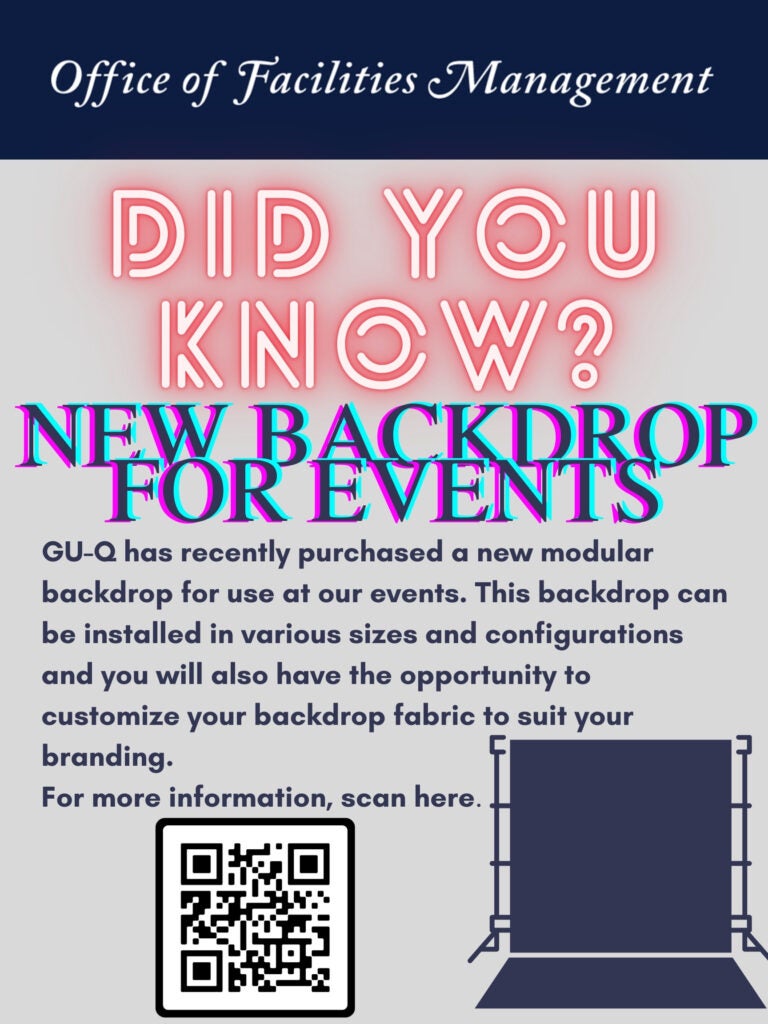 ---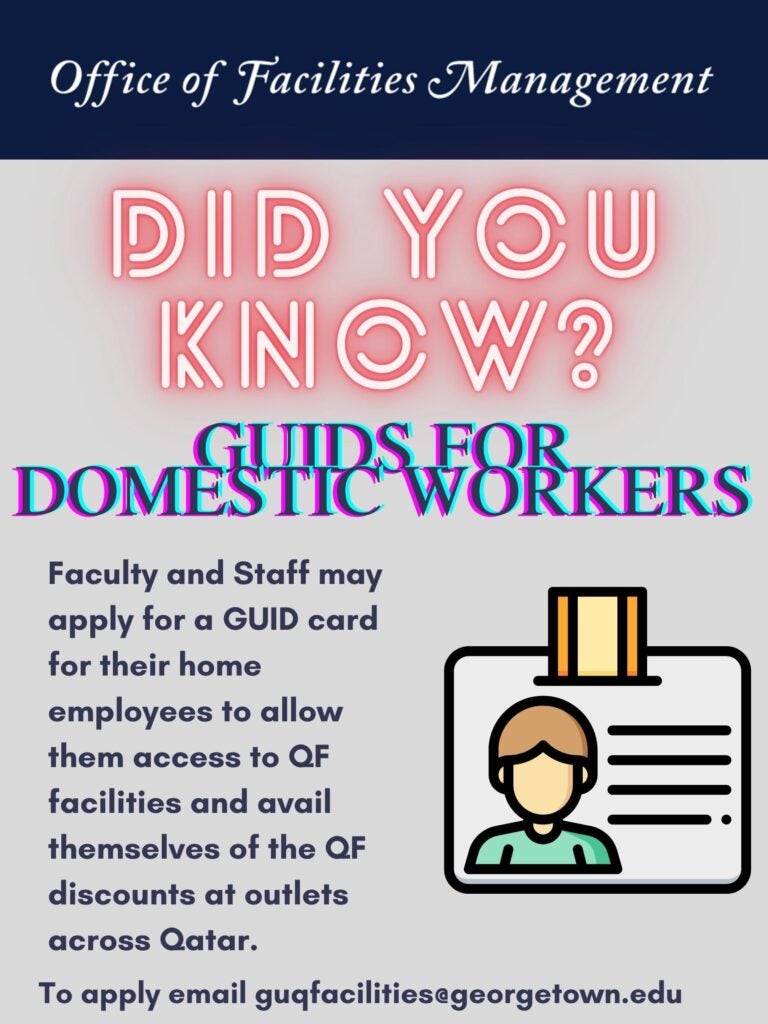 ---
Week Commencing 8th January 2023
---
Happy New Year, Welcome Back!
---
---
---
Week Commencing 6th November 2022
---

Education City World Cup Logistics
For details of logistics during the World Cup in Education City please use the GU-Q WC'22 webpage here.
Summary:
– The GU-Q building is open every day. On EC match days, access will only be through the loading dock.
– From 11th November until 2nd January there will be no office assistance or catering available on site. Pantries will be stocked daily during the week.
– The bookstore is closed from now until 2nd January.
– The mailroom will be open on weekdays except on match days.
– All car parks except the GU-Q building car park will be closed from 19th November.
– On match days all gates and roads will be closed from KO -6 hours until match finish +3 hours. During this time the tram will run as a shuttle only from Oxygen Park to Penrose House only. Student housing residents may park in the Al Shaqab Stadium car park.
---
---
---
---
---
---
---
Week Commencing 30th October 2022
---
---
Make your Day an Elevator Free Day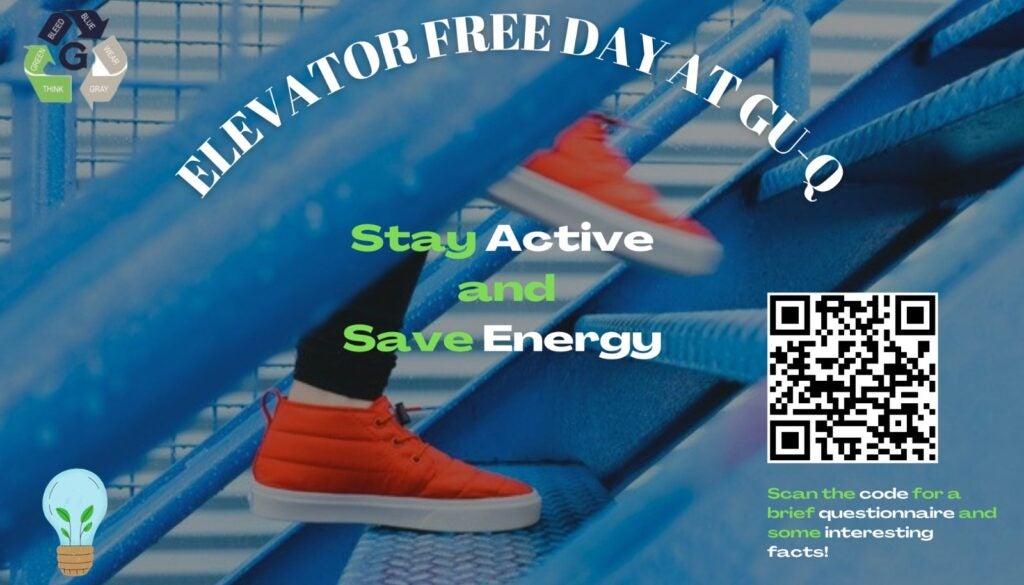 ---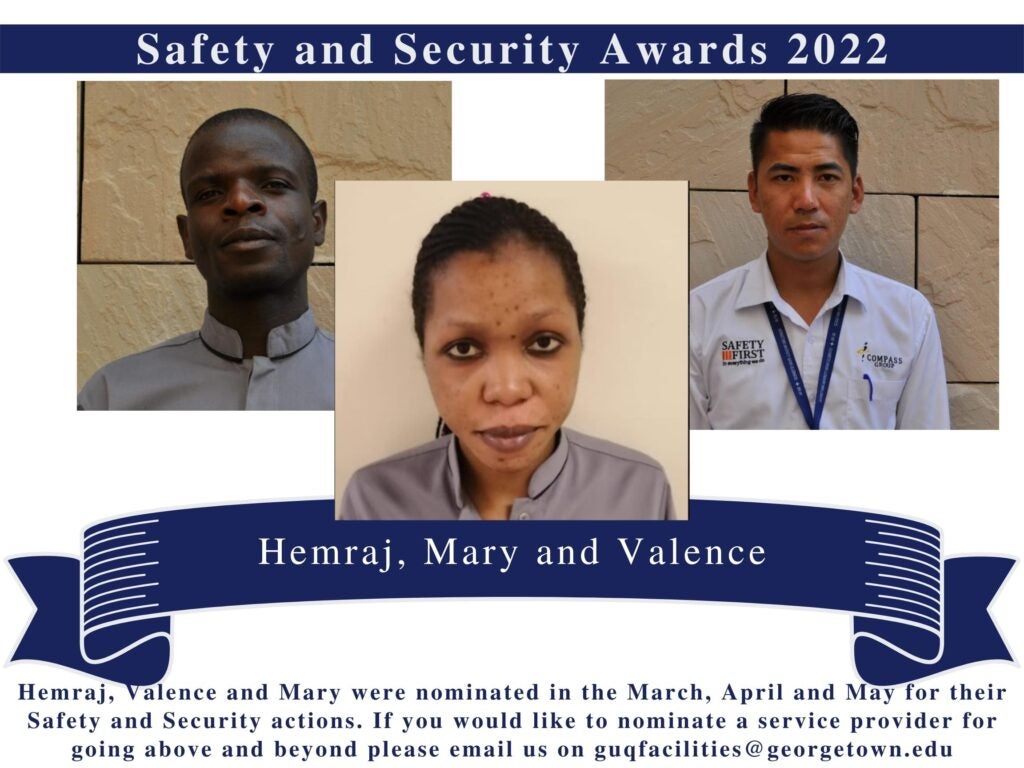 ---
Week Commencing 23th October 2022
---
---
---
---
Week Commencing 17th October 2022
---
---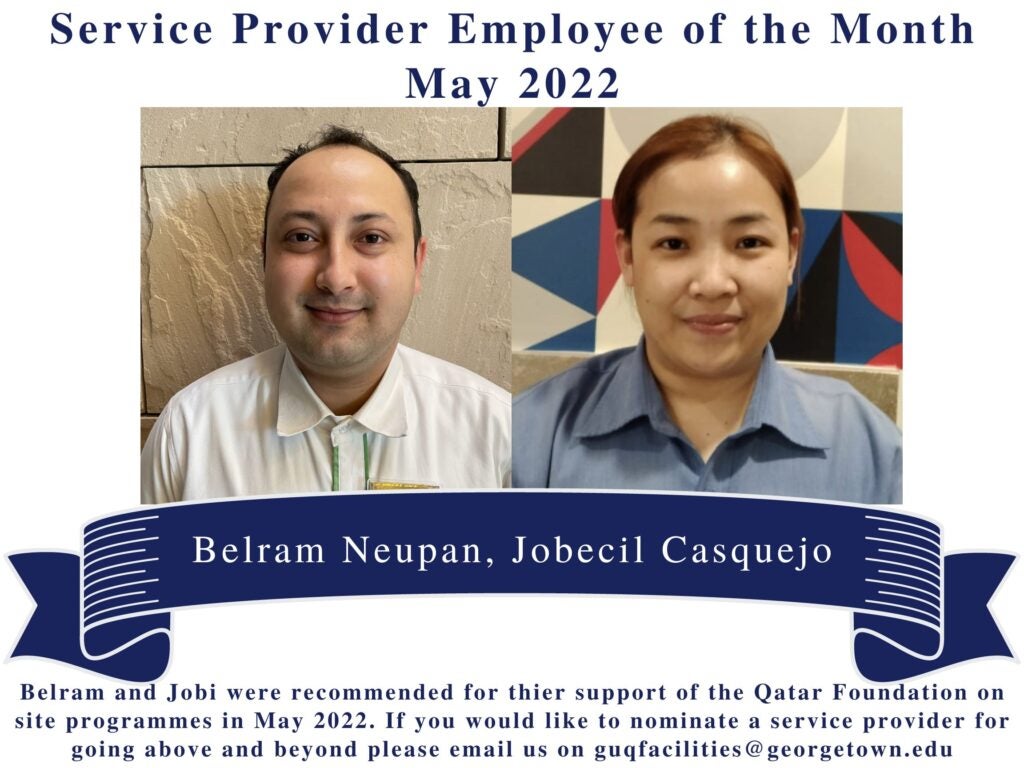 ---
Week Commencing 9th October 2022
---
Qatar Sustainability Week in Conjunction with Earthna.
---
Week Commencing 2nd October 2022
---
Service Provider Collection – Last Week to Contribute
This is the last week to contribute to this year's service provider's collection. So far we have collected QAR 20,800. This will mean we can give each service provider QAR 200. It would be great to at least double that. Please give generously.
You can leave your contribution at the Bookstore or with your departmental representative anytime before 6th October, 2022. For more information please use this link
---
---
---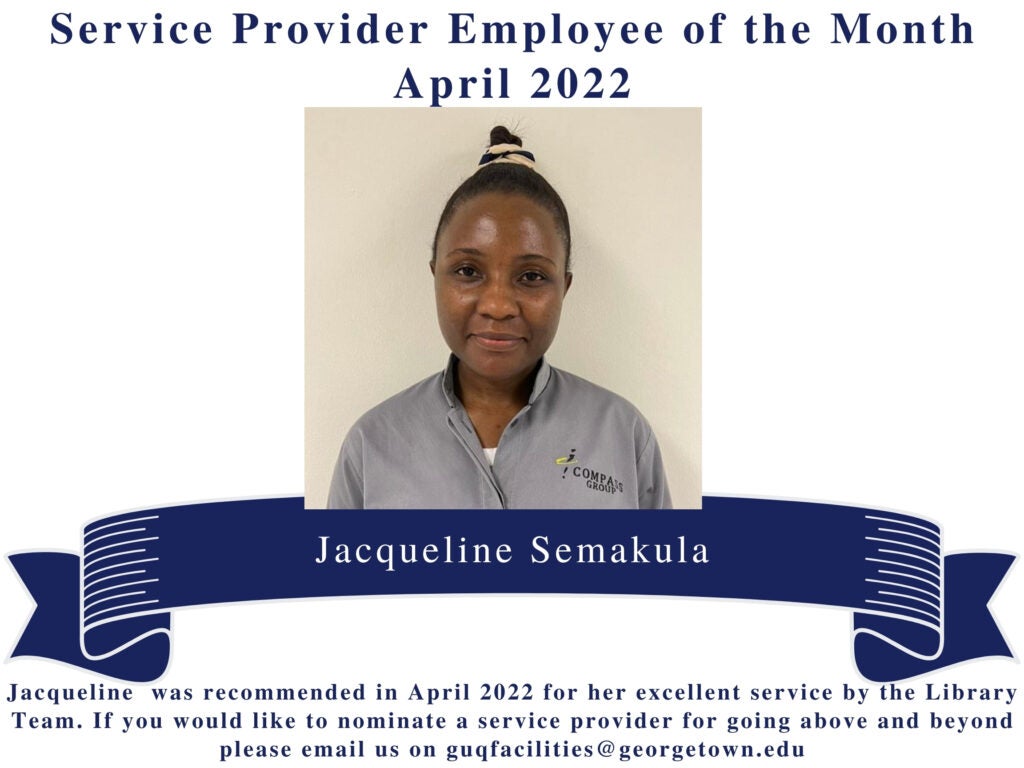 ---
Week Commencing 25th September 2022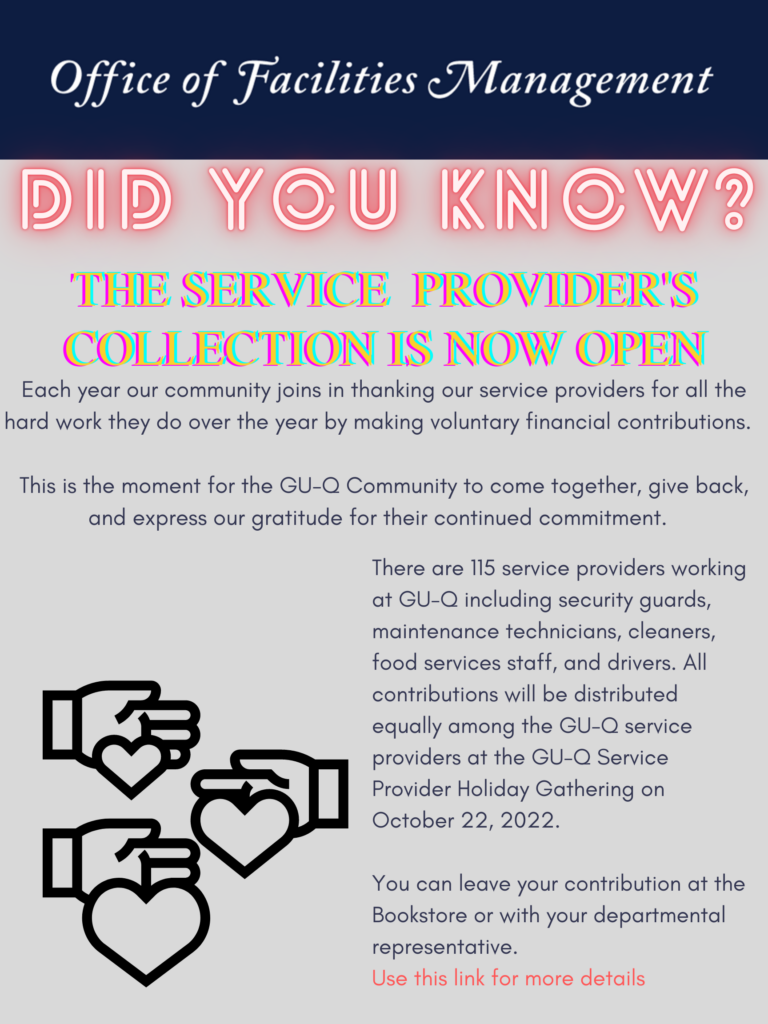 ---
---
---
---
---
Takeaway Only Days Oct 2 and 3
Due to event preparations in the Atrium, the cafeteria will be takeaway only on Sunday and Monday next week,
October 2 and 3. If you are looking for a place to eat the Faculty & Staff Lounge, 0A04, 0A07, and 0A08 are available.
---
---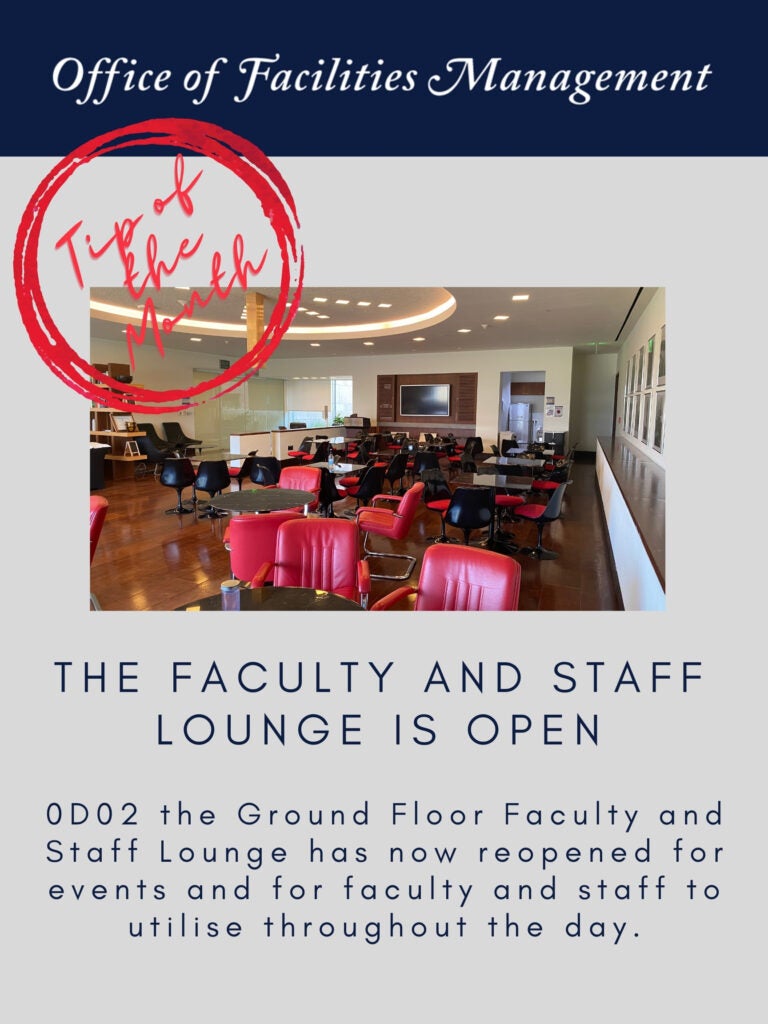 ---
Week Commencing 18th September 2022
---
---
---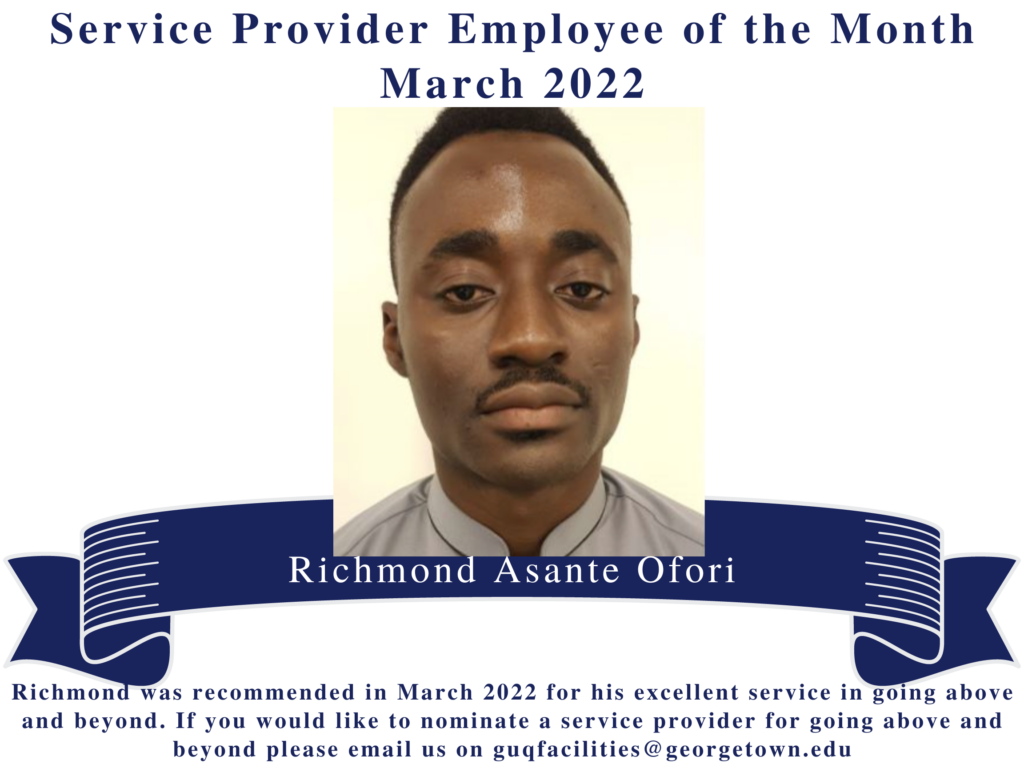 ---
Week Commencing 11th September 2022
---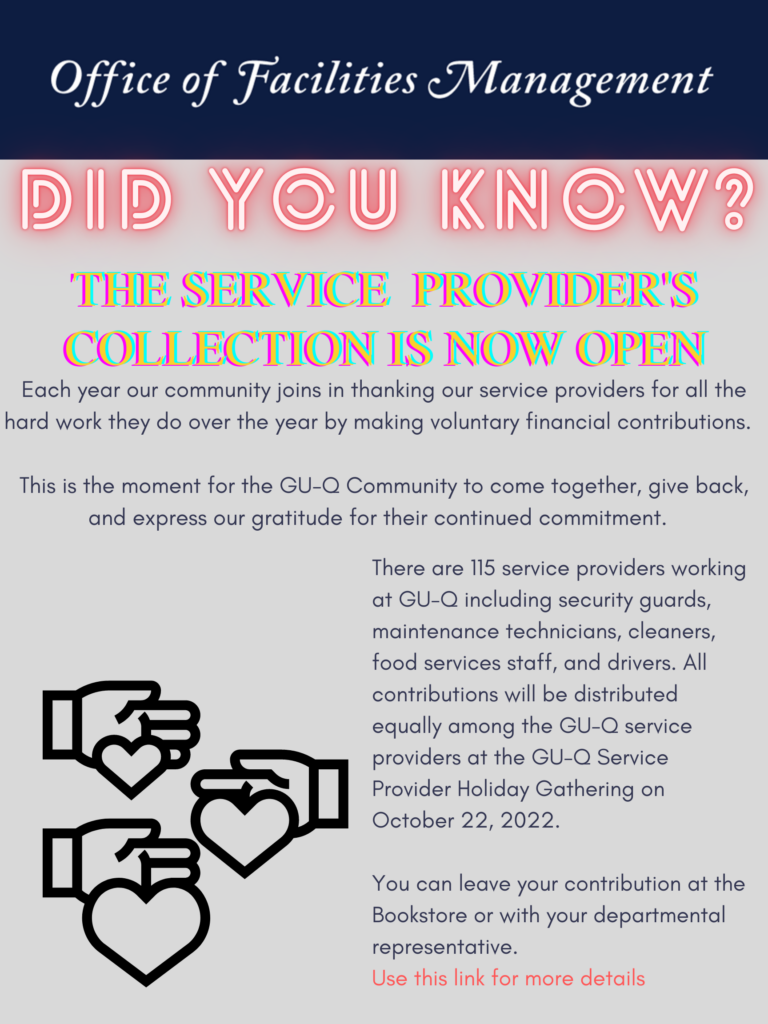 ---
---
---
---
---
---
---
Week Commencing 4th September 2022
---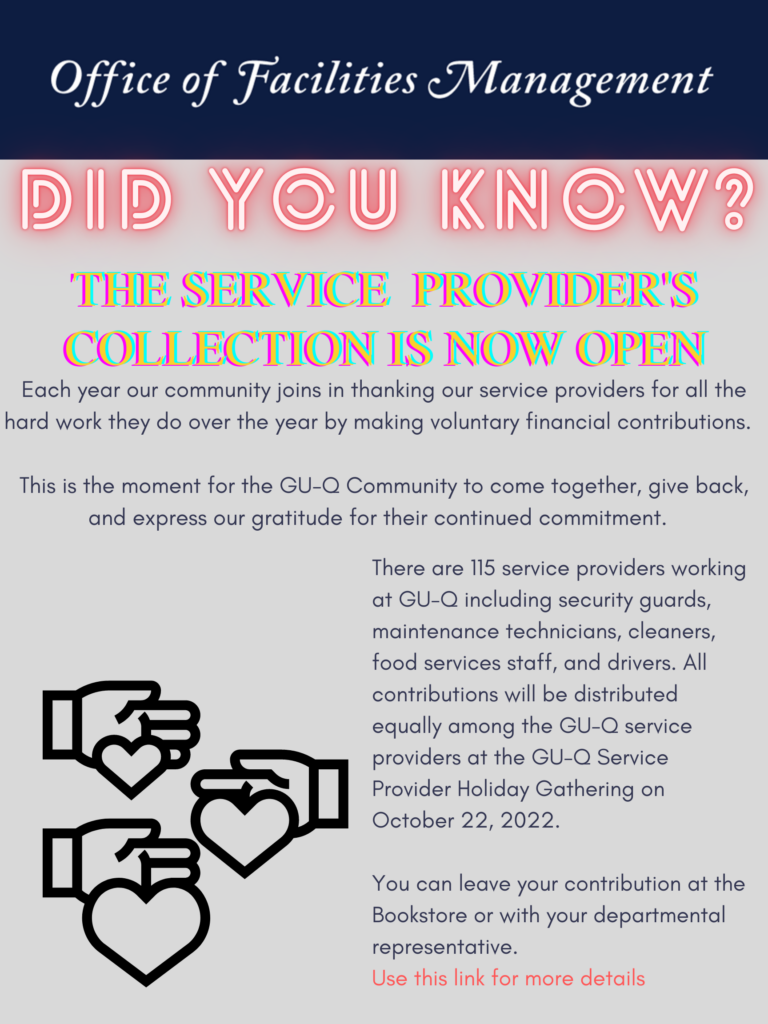 ---
---
---
---
---
---
---
Week Commencing 28th August 2022
---
---
---
---
---
---
---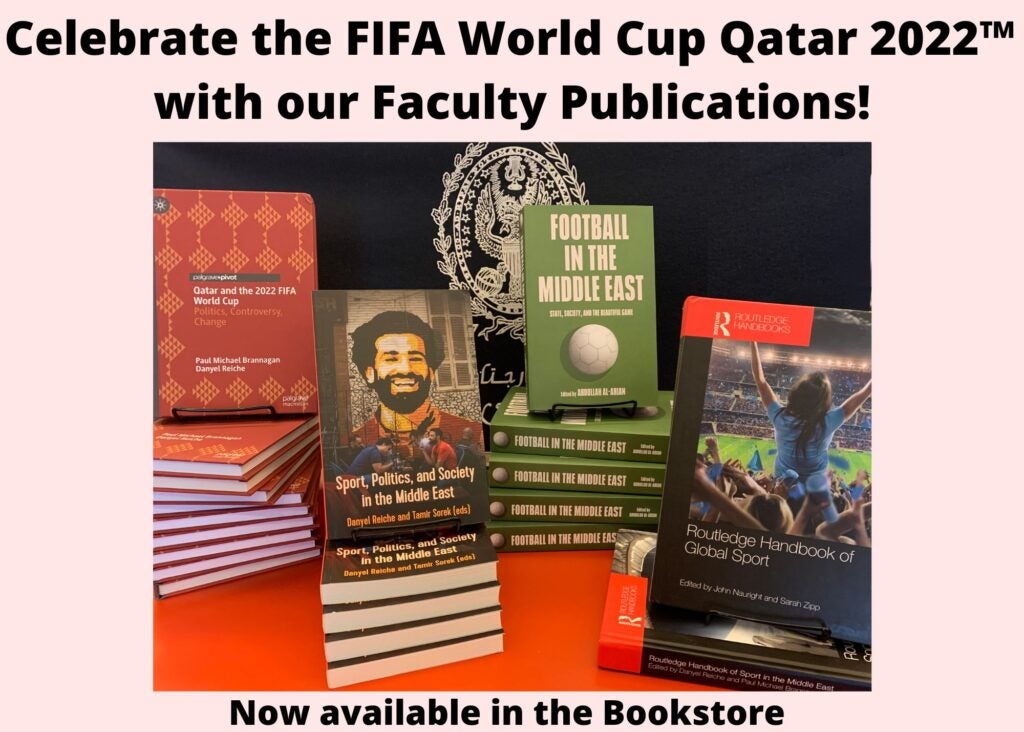 ---
---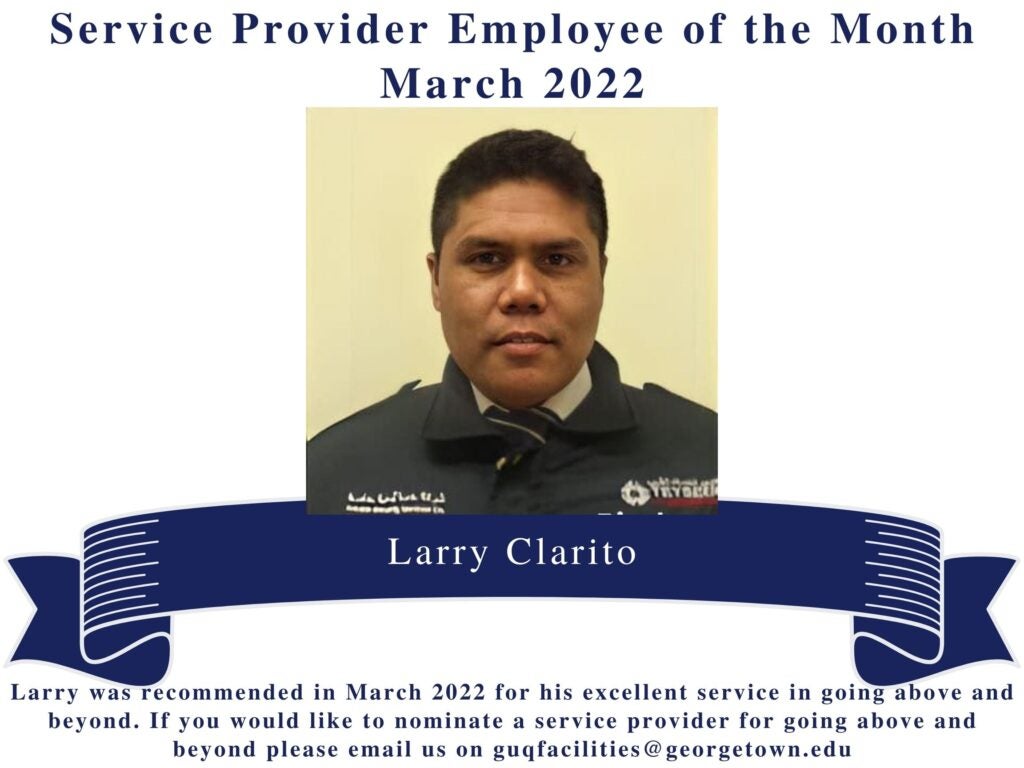 ---
---