Office of Facilities Management Weekly Updates
Week Commencing 26th June 2022
---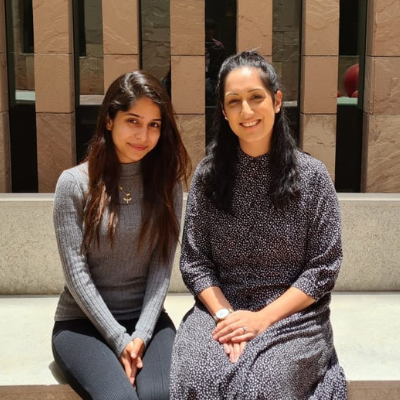 Reminder: Welcome Armina and Zara
Join the FM team in welcoming Armina Akhavanborna '22 and Zara Anwari as our new Event Coordinators.
Armina is from Iran but has been raised in Doha her whole life. You might all know her as "Armina the Student" or "Armina from Admissions", but now she is "Armina the Events Coordinator". She has just recently graduated from GU-Q, majoring in Culture & Politics, with a minor in Philosophy and has worked in the office of Admissions for the past 4 years. Armina loves driving for hours and scaring people. And clearly loves this building too much to leave it. Armina can be reached at aa2161@georgetown.edu or 4457- 8358.
Zara is from the UK and has been living in Qatar with her husband and two children for six years. Zara has a wealth of events experience initiated at the BBC where she developed experience in event planning. Zara then moved into museums and galleries where she was part of the events team at Tate and National Maritime Museum in London. After relocating to Qatar she worked at the British Embassy managing events. Zara is looking forward to joining the events team and being a part of the Georgetown University community. Zara can be reached at za199@georgetown.edu or 4457-8334.
Armina and Zara are both situated in the Events Suite LA09.
---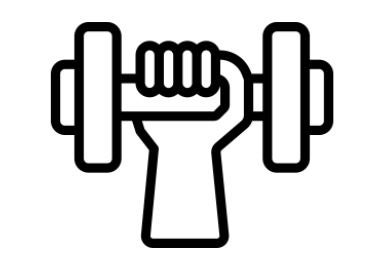 Reminder: Gym Open 24/7
The GU-Q gym is now open 24 hours a day. There are no restrictions on capacity. There is no longer a need to book in advance but we ask that you sign in each time you use the gym. The doors will be open from 7am to 9pm and outside these hours you can use your GU-Q ID card for access.
---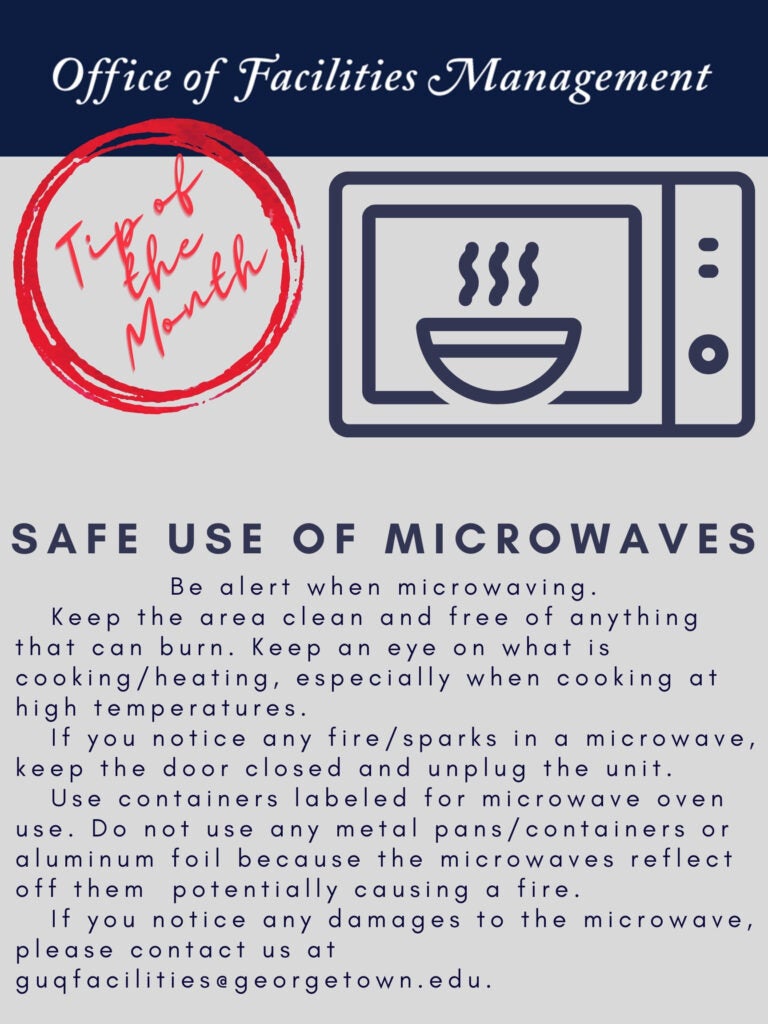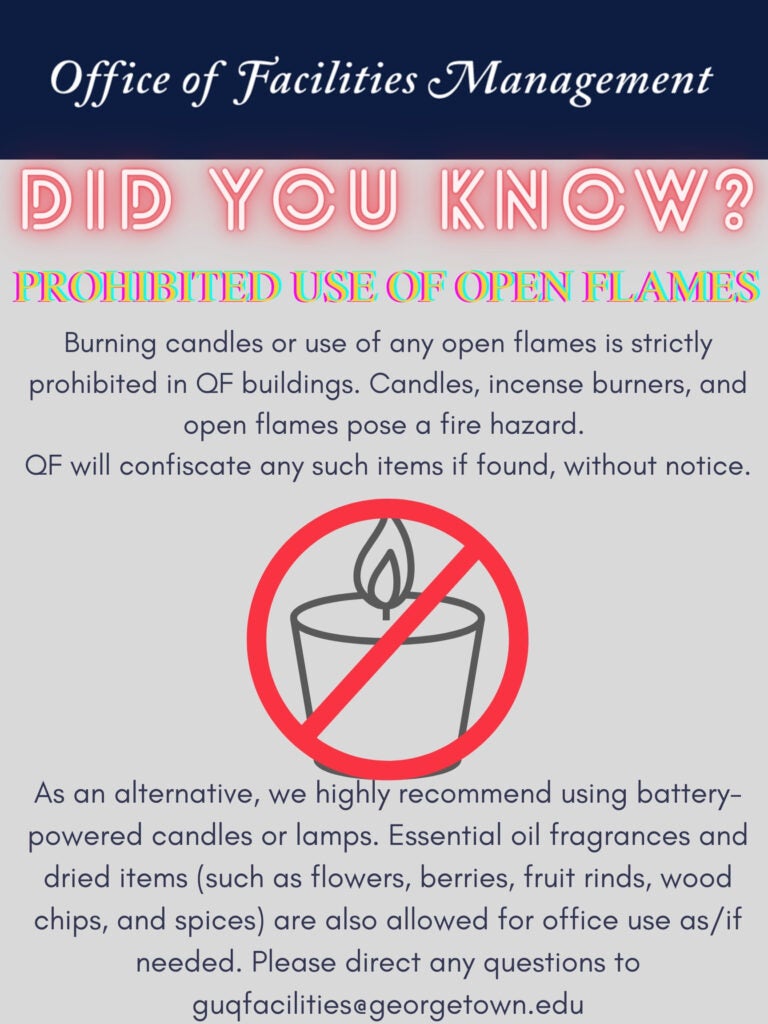 ---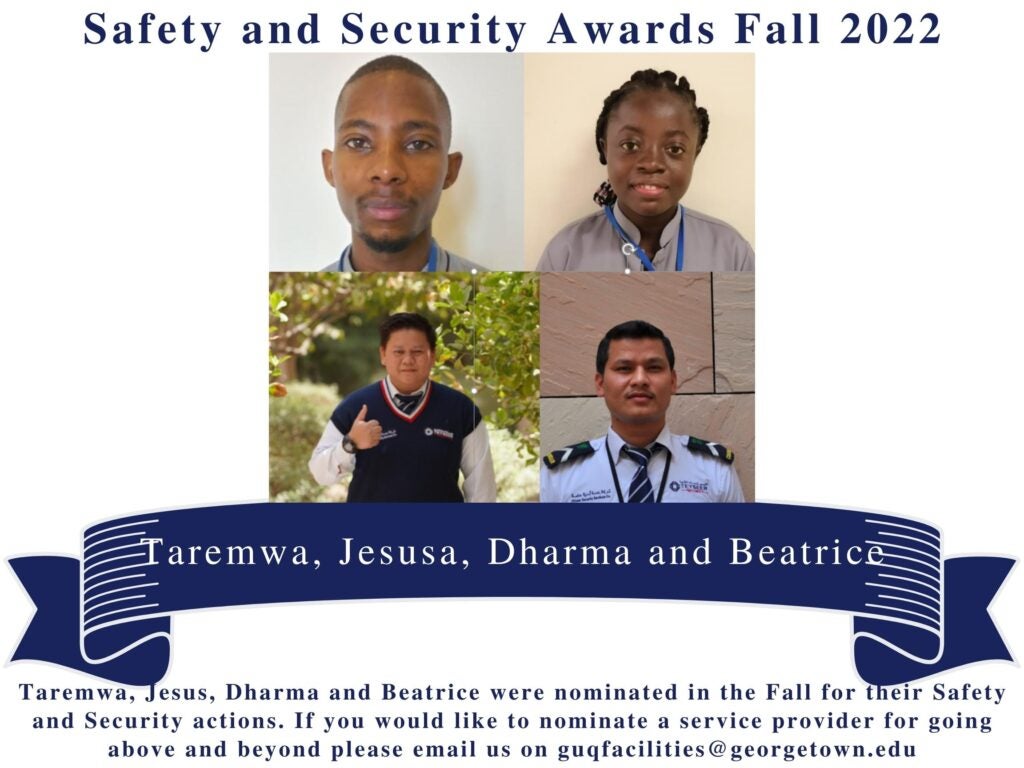 ---