In the GU-Q building, we try to reduce and reuse waste as much as possible. If we cannot reuse a product, we try to recycle it. At the moment, we have set up recycling programs for paper, plastic, and metal. In the future, we hope to expand what we can recycle.
Over 80 recycling centers are located throughout the building, in the atrium, pantries, work areas, and common areas. Paper recycling is available in all classrooms and most meeting rooms. Faculty, staff, and students are encouraged to drop off your recyclables from home in the large collection point located in the basement Car Park (Car park 1).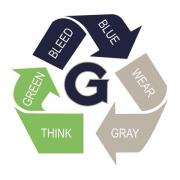 * Please click here to see the complete SOP for waste and recycling at GU-Q
Interior Recycling Center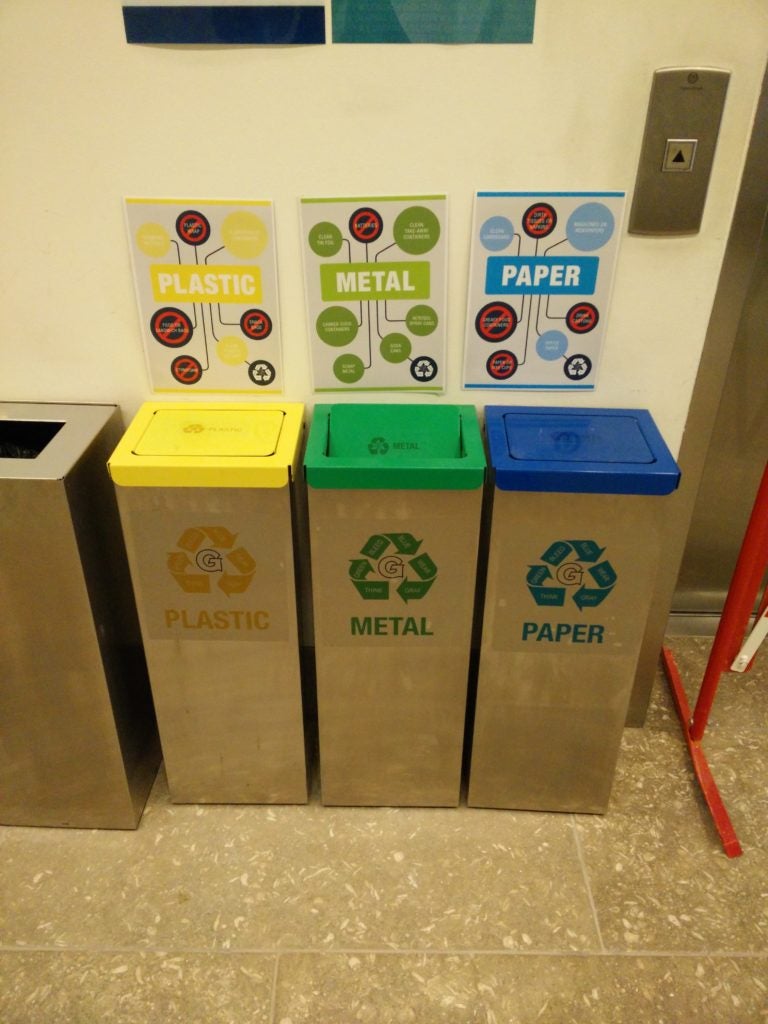 Car Park 1 Recycling Center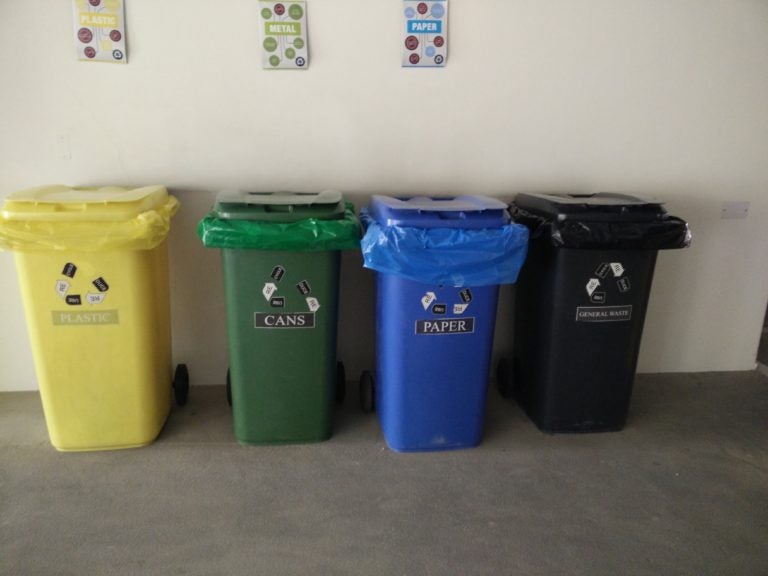 Residential Recycling
Residential Recycling services are now available with a QF discount via Seashore.

For more details please click here