Personal property accountability is the responsibility of every student, faculty, and staff. Each individual must take reasonable precautions to protect his or her personal property. Always ensure your possessions are stowed safely or carried.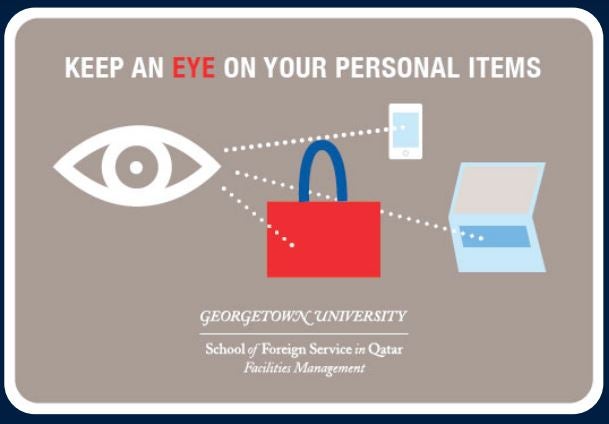 Never leave your possessions (bags, purses, phones etc.) available to prying eyes while in the GU-Q Building.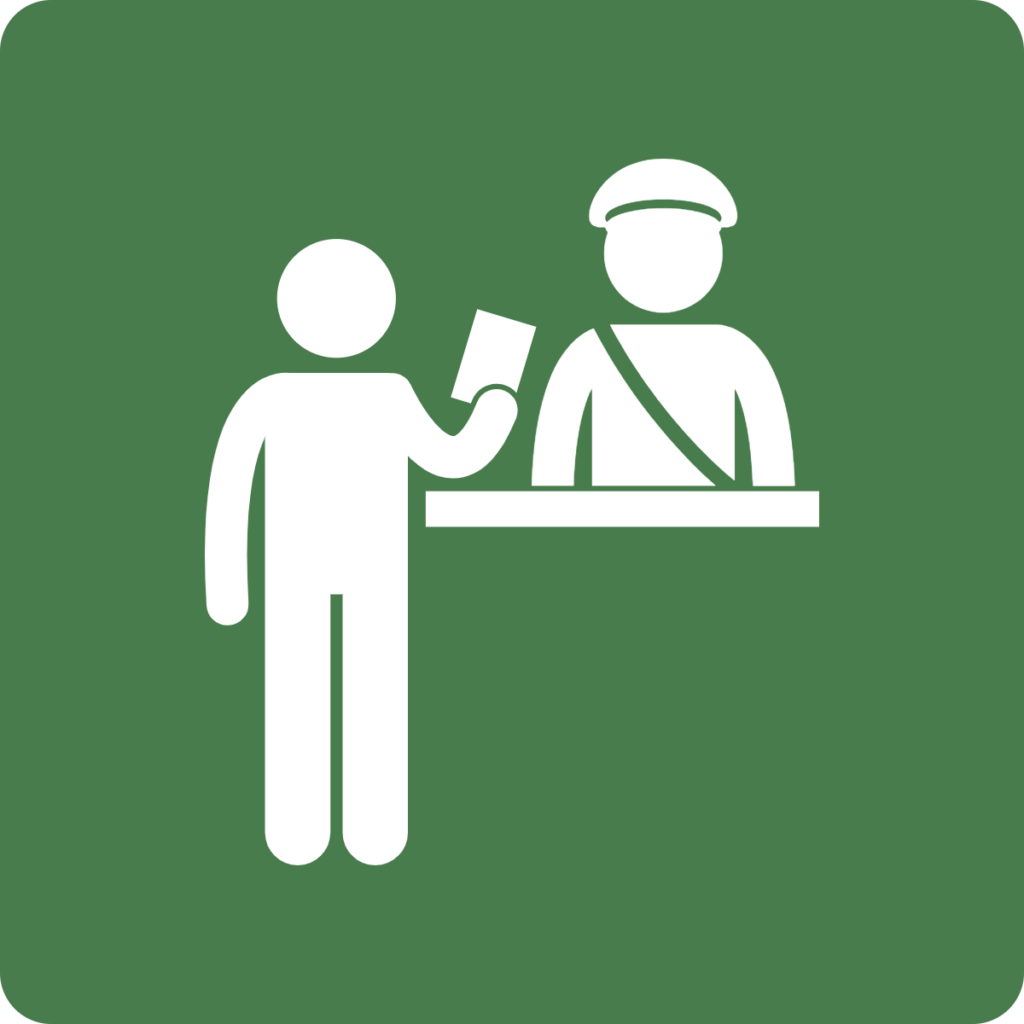 To report any 'lost property' or hand in any 'found property', please contact the nearest security guard or call the GU-Q Security Office on 4457-8458.
Lost and found property can be claimed at the GU-Q Security Office (LF04), located at the lower ground floor.
Any unclaimed property for more than 4 months, will be handed over to QF HSSE and/or donated to a local charity.
Students' claim hours are 9:00 am -10:00 am & 7:00 pm – 9:00 pm. Notices are displayed in the building on the same for student's awareness and information.