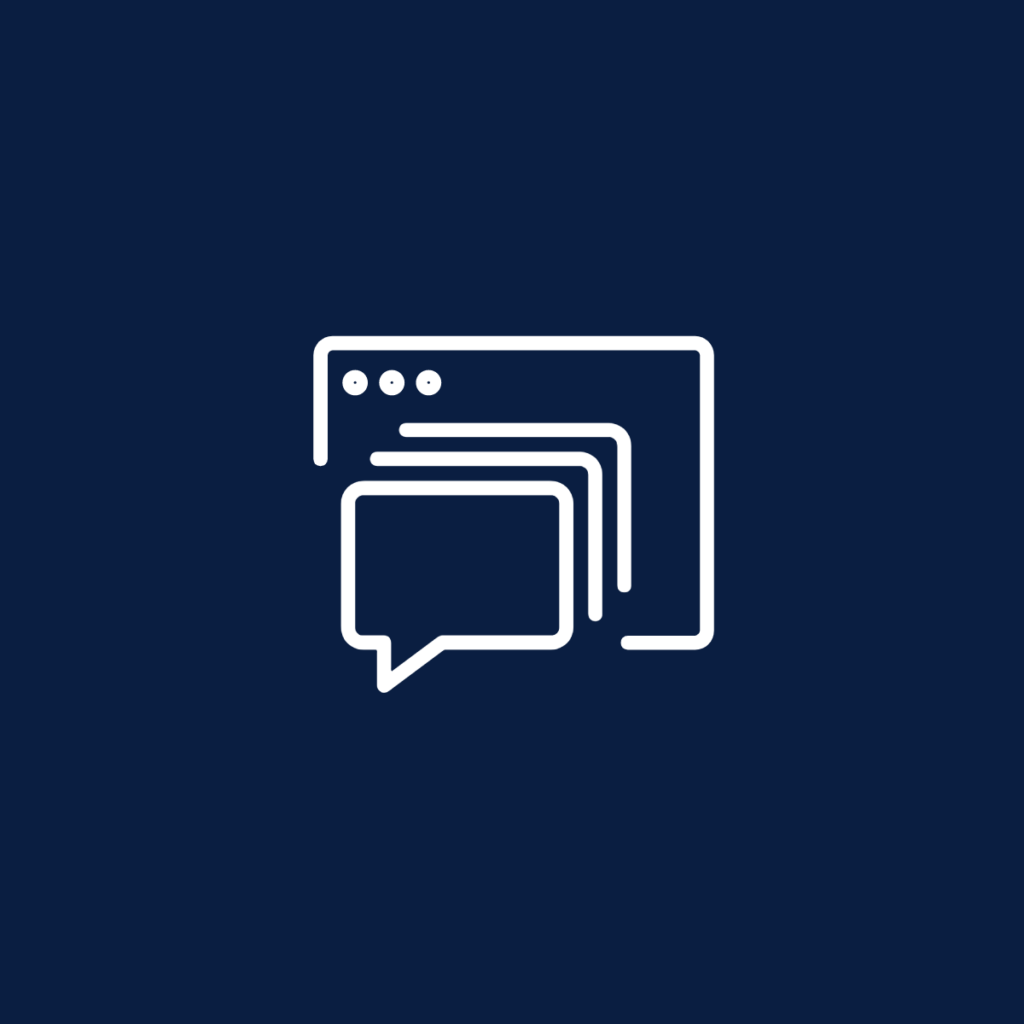 GU-Q uses a Helpdesk service for managing all service related requests on campus. These include all service related requests on campus, including maintenance, access and individual requests for furniture moves and event set ups.
All requests should be logged through the Campus Services Helpdesk using the following link
All the requests raised, will be handled per the mentioned response time and resolution standards.
For unresolved issues, please email directly Tuskheer Abid at mta79@georgetown.edu
In emergency situations/ immediate safety or security concern, end-user may also contact directly GU-Q Security Office on 4457 8458. This phone is manned 24/7.
To know more about, how to raise or log a service request, please check the a step by step guide here.