GU-Q Student-Led Sustainability Club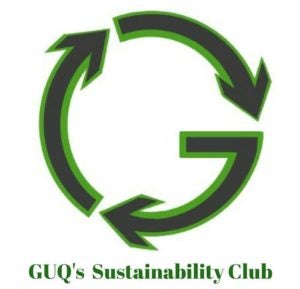 Student Club:
The Sustainability Club arose out of a partnership with GUQ FM in its early days, and it transitioned to being under Student Affairs office in 2014. The club's goal is to host events and run initiatives that encourage environmental awareness and responsibility. The club leaders and members have had lots of good ideas and GUQ is helping them to accomplish by advising and directing the more logistical side of planning and implementing their ideas.
Past ideas have included: a visit to one of Qatar's desalination plants, a tour of the solar panels in the Georgetown building, a series of monthly events called the "Sustainability Sessions" and working with local youth environmental advocacy groups to put on events together.
This club is an important one to have on Georgetown's campus, as sustainability can sometimes be something that slips through the cracks of student awareness. The key is to help shape our future leaders and build a core team who will be able to create engaging programming and meaningful campaigns.
Few Events Hosted by the Club: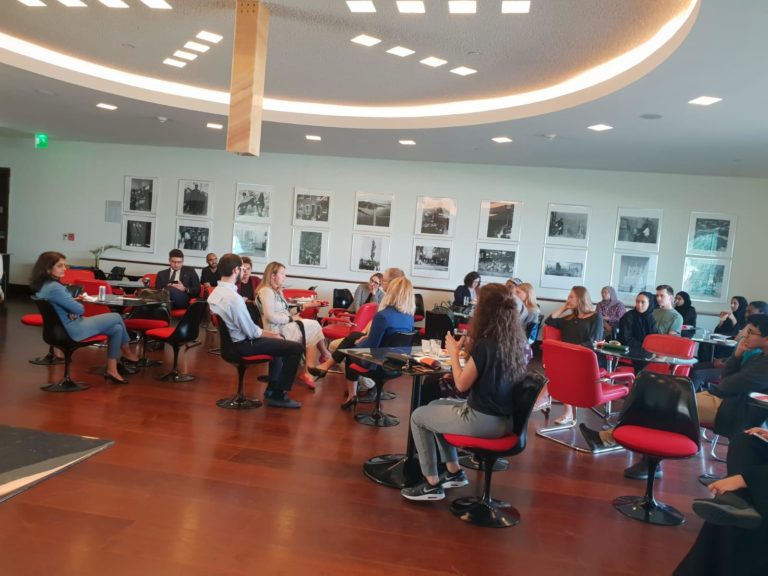 Pardon the Interruption " Sustainability is not Achievable due to Market Capitalism"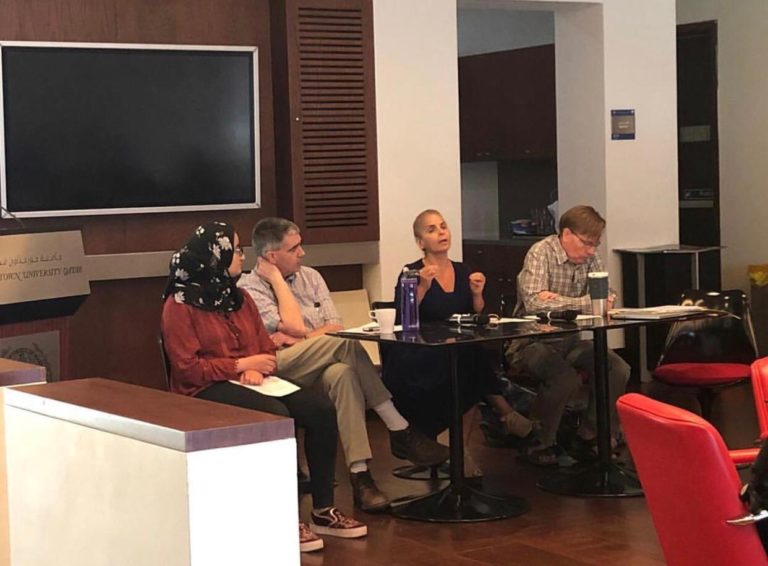 What is Minimalism Panel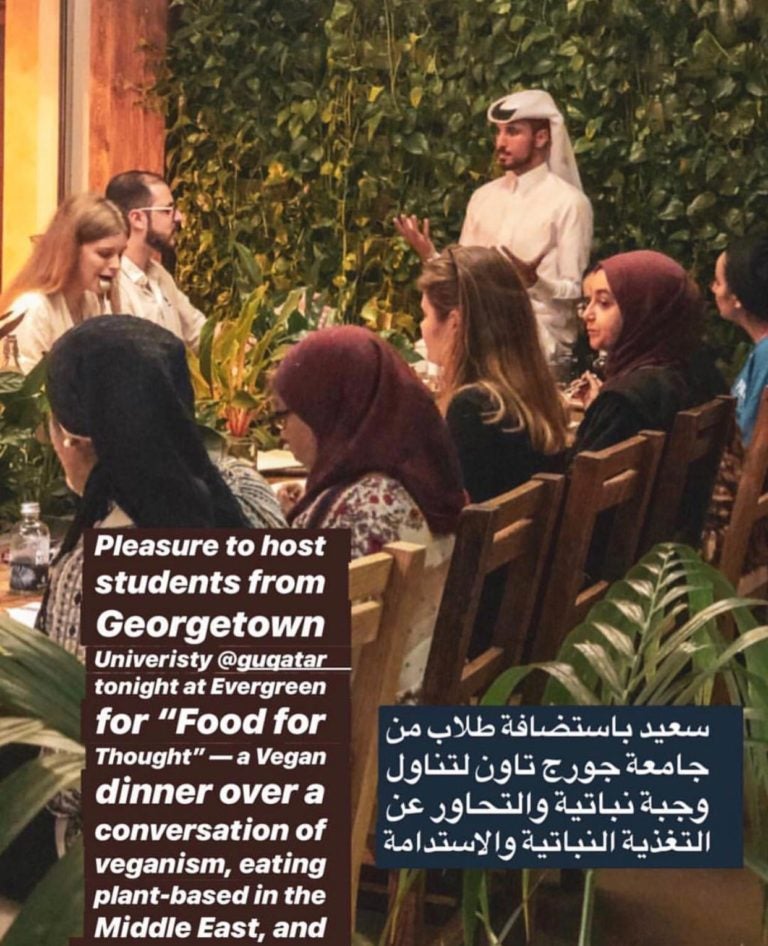 In collaboration with Brainfood: Brainfood with Ghanim Al Sulaiti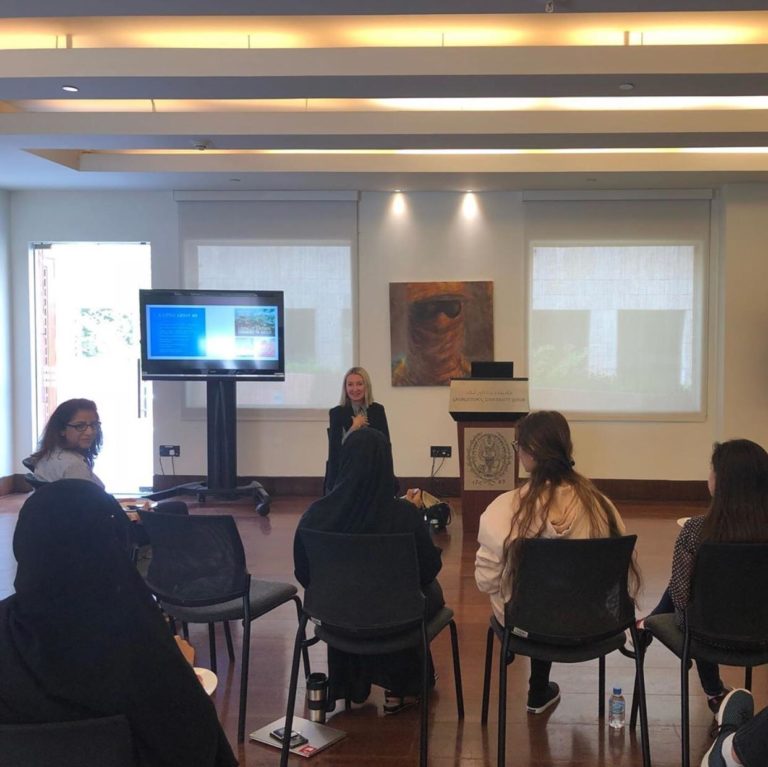 In Conversation with Kim Wyatt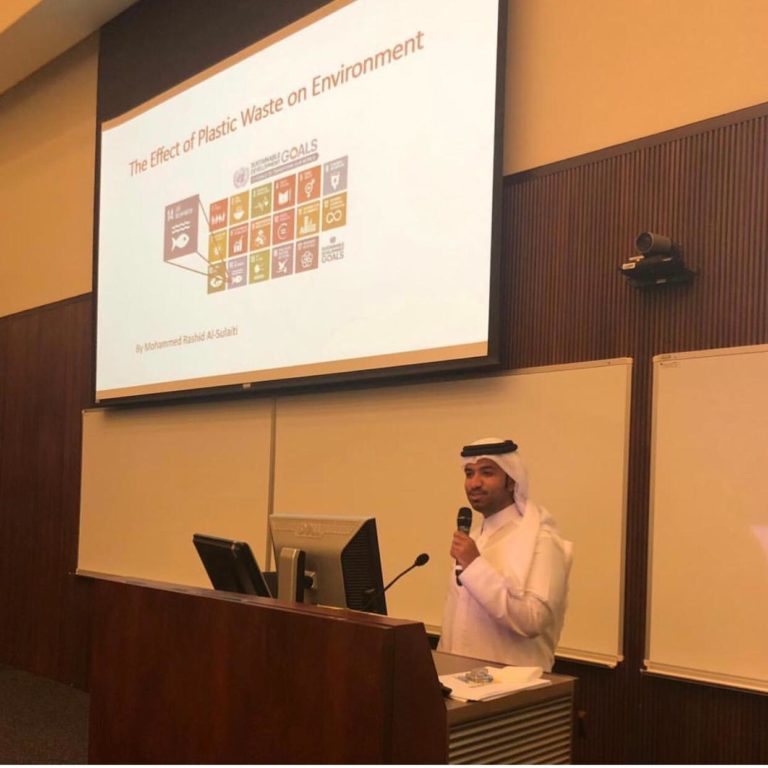 Impact of Plastics on Oceans Talk
Student Club Advisor:
Clare Wait – Staff: cbw27@georgetown.edu